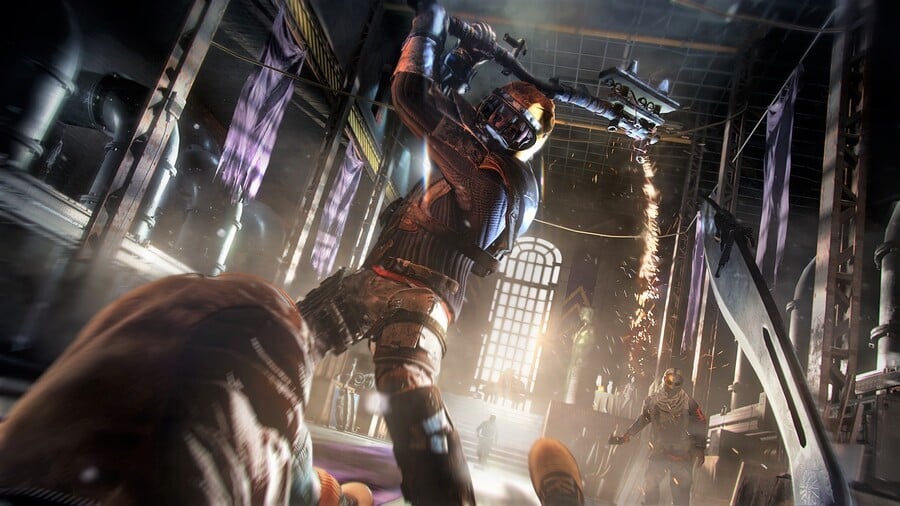 Update: GamesIndustry.biz has now updated its interview with Koch Media's CEO, removing a reference to a Dying Light 2 release date of June 2020. It now simply reads: "It's distributing Dying Light 2 when it launches next year." Because of that, the game is now still slated for a Spring 2020 launch.
---
Original Story: Dying Light 2 is very much on course to hit its Spring 2020 launch window, we learnt as much during our EGX 2019 interview with lead game designer Tymon Smektala, but it looks like that date has just been narrowed even further. The game is supposedly planning on releasing in the month of June 2020.
Revealed by GamesIndustry.biz, the website states that Techland and Koch Media are "distributing Dying Light 2 when it launches in June 2020" during an interview with the company's CEO. If true, it's an interesting development that moves the title away from the onslaught of experiences hitting PlayStation 4 within the months of March, April, and May. Although it no longer has to compete with the likes of Final Fantasy VII Remake and Cyberpunk 2077, it may end up hitting PS4 on the same day as an E3 2020 press conference.
Would you be up for some zombie action during the summer months? Let us know in the comments below.
[source gamesindustry.biz]