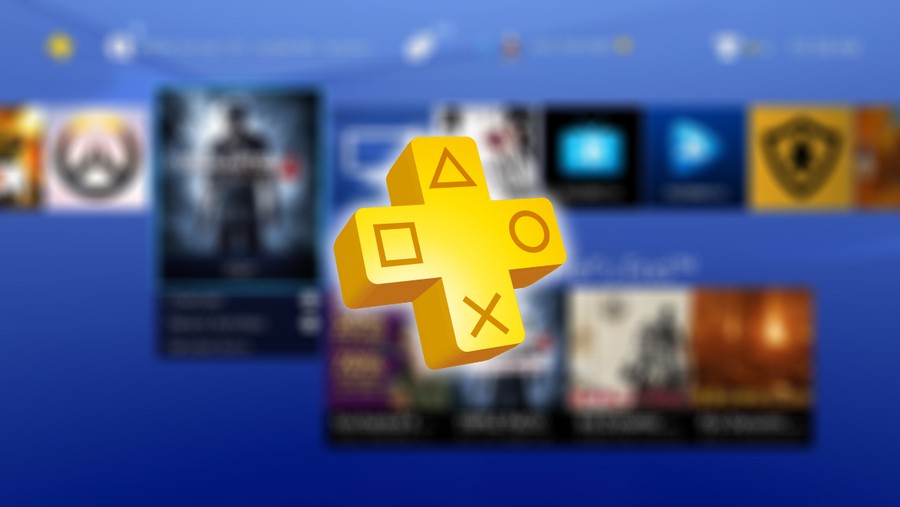 PlayStation Plus has been around for almost a decade now, but it blossomed into life on the PlayStation 3. In hindsight, we know that Sony was playing the long game – the excellent Instant Game Collection generated a ton of positive publicity, and it ultimately meant that when mandatory online was introduced on the PlayStation 4, many simply accepted it.
But now we're far removed from those halcyon PS3 days. The Japanese giant recently raised the price of subscriptions, and while 2018 was a pretty brilliant year for the service, it's now removed four of the six monthly games from the membership. Indeed, March 2019's lineup consists of Call of Duty: Modern Warfare Remastered and The Witness – two excellent titles, but "just" two titles all the same.
The company has compensated by increasing the amount of cloud storage available, raising the limit from 10GB to 100GB – a healthy improvement. But it's worth noting that the Xbox One offers unlimited cloud storage for free, and while it's not always fair to compare formats side-by-side like this, it's a point worth making.
Of course it would be reductive not to recognise all of the other advantages PS Plus brings: the discounts on the PlayStation Store are plentiful and often deep, meaning that if you're a big digital spender, you can make back your subscription fee in savings. The platform holder has also been quite generous with bonuses, handing out additional PlayStation VR and PlayLink titles at times.
But there's no denying that the value proposition of the premium membership tier has declined, and we're eager to know whether you feel ripped off. Are you happy with the new two game lineup as long as the quality is maintained? Are there any changes you'd like to see made to the service to make up for value loss? As always, air your grievances in the comments section below.