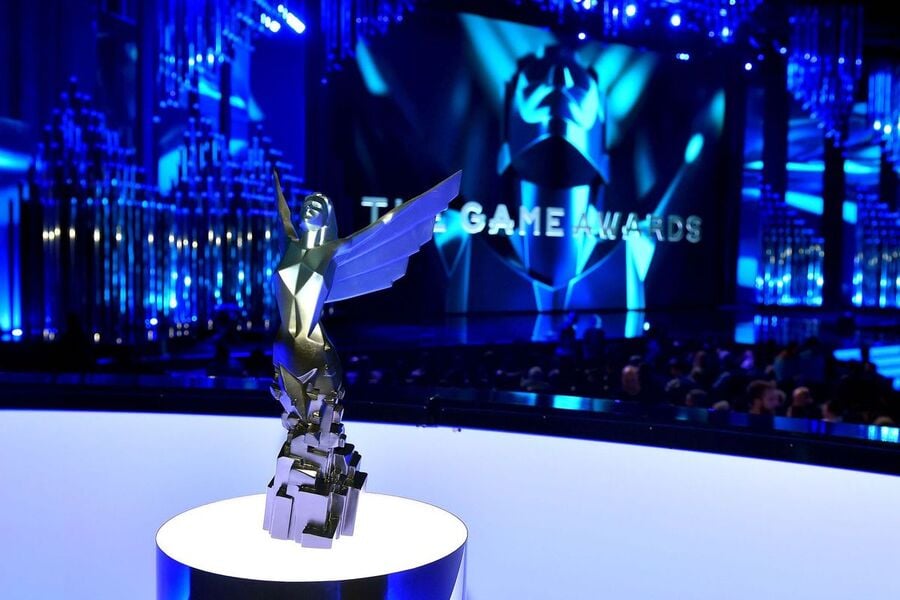 The Game Awards 2018 delivered another slick stage show, packed to the figurative brim with new software, speeches, and some cleverly disguised commercials. There were some meaningful reveals during the event's epic 3.5 hour running-time, and we've rounded up all of the important bits for you below.
The Game Awards 2018 Round Up
---
What were your thoughts on The Game Awards 2018? Did you enjoy this year's show? What was your favourite moment? Let us know below.