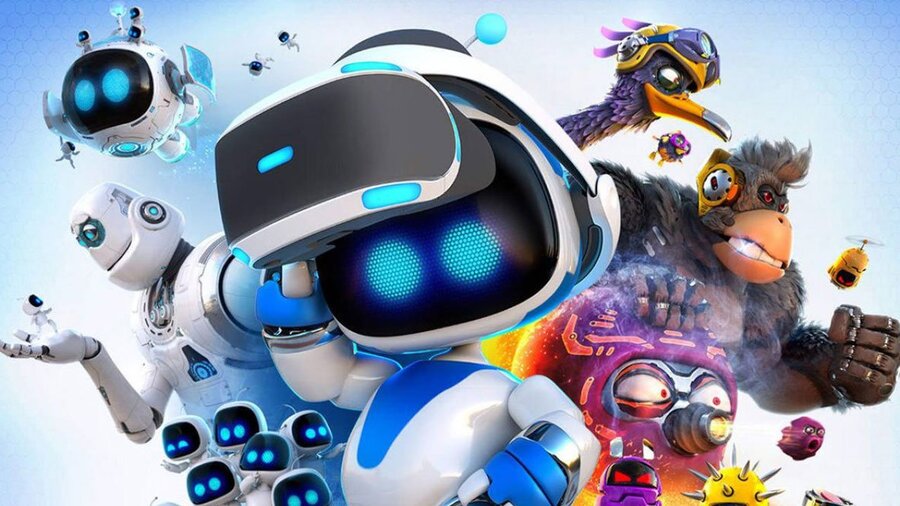 Sony won four awards at The Game Awards 2018 overnight, with God of War taking home three of Geoff Keighley's prestigious gongs. As reported overnight, Kratos' comeback secured statues for Game of the Year, Best Game Direction, and Best Action Adventure Game. The platform holder also bagged the Best VR Game award, which went to the excellent Astro Bot Rescue Mission.
The full list of winners is included below:
Game of the Year
Best Ongoing Game
Best Game Direction
Best Narrative
Best Art Direction
Best Score / Music
Best Audio Design
Best Performance
Roger Clark as Arthur Morgan in Red Dead Redemption 2
Games for Impact
Best Independent Game
Best Mobile Game
Best VR / AR Game
Best Action Game
Best Action / Adventure Game
Best Role-Playing Game
Best Fighting Game
Best Family Game
Best Strategy Game
Best Sports / Racing Game
Best Multiplayer Game
Best Debut Game
Best eSports Game
Do you agree with the victors? Would you have handed out any awards differently? Prepare your acceptance speech in the comments section below.