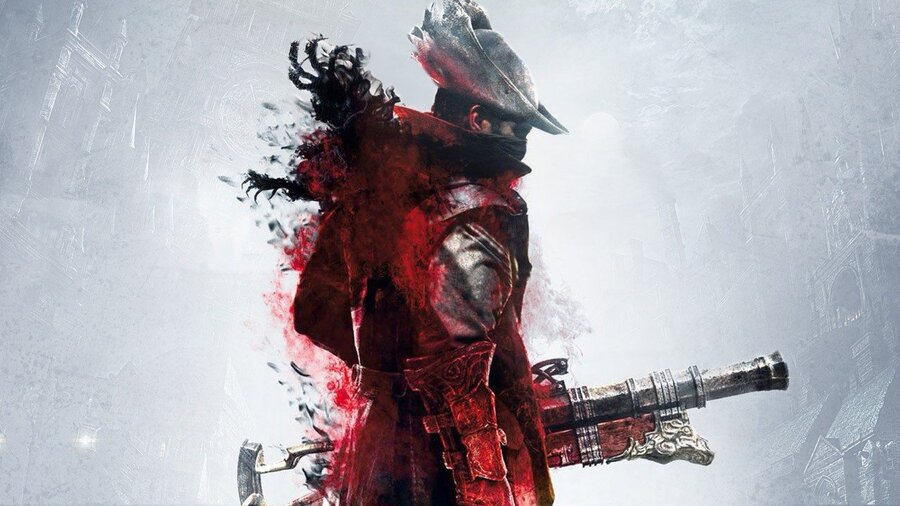 As it's wont to do, the Internet lost its mind last month when PlayStation VR exclusive Déraciné launched chock-full of Bloodborne Easter eggs. Many felt that it was evidence of an impending sequel, a sentiment reinforced by news that lauded Japanese developer From Software is working on two unannounced titles.
According to creator Hidetaka Miyazaki, though, the Easter eggs were just that: Easter eggs. "I'm sorry for getting everyone's hopes up, but we only put in those Easter eggs for fun," he said. "Many people on Déraciné's staff, and of course myself, really love Bloodborne, so we wanted to put references to it. But we went overboard. We're reflecting on it."
This feels like an apology more than an explanation, which is unfortunate because the Easter eggs were fun. Look, there's clearly a lot of enthusiasm for a Bloodborne sequel and that's great, but we hope that this doesn't deter the developer from including references in its future games purely because people take things too far.
[source 4gamer.net, via dualshockers.com]