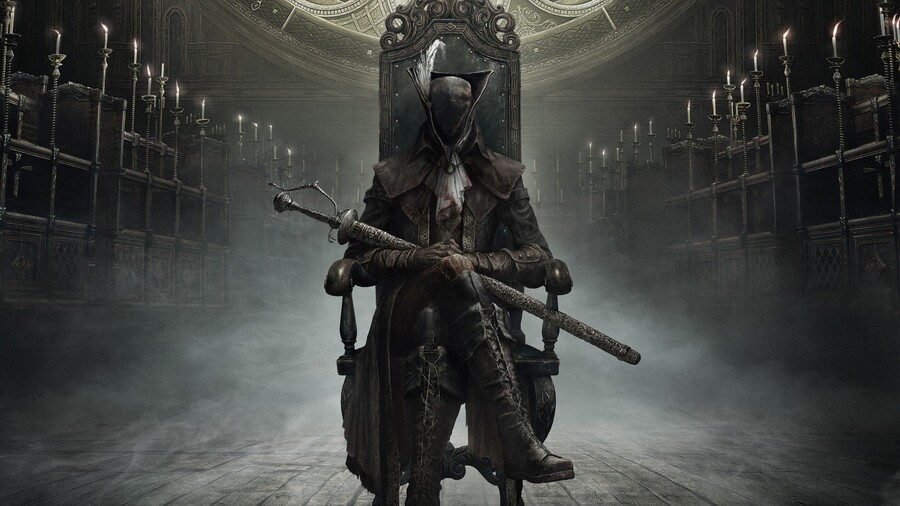 From Software, the now revered Japanese developer behind the Dark Souls series and PlayStation 4 exclusive Bloodborne, has not one, but two unannounced projects in the works. The news comes directly from studio boss Hidetaka Miyazaki, who, speaking to 4Gamer, revealed that the developer is perhaps a lot busier behind the scenes than many may have thought.
"While it isn't the time to discuss details, they're both [From Software]-esque games," Miyazaki said, as translated by Gematsu. From Software recently released PlayStation VR title Deracine, and it has Sekiro: Shadows Die Twice coming out in March 2019, so it's quite exciting to speculate over what else the developer could be cooking.
Of course, we can't possibly continue this article without at least mentioning Bloodborne 2-- a theoretical sequel that's been rumoured for a long, long time. Once the aforementioned Sekiro hits store shelves, we're sure that it won't be too long until we hear more about From Software's future.
Until then, though, let us know what you want from the studio in the comments section below.
[source 4gamer.net, via gematsu.com]