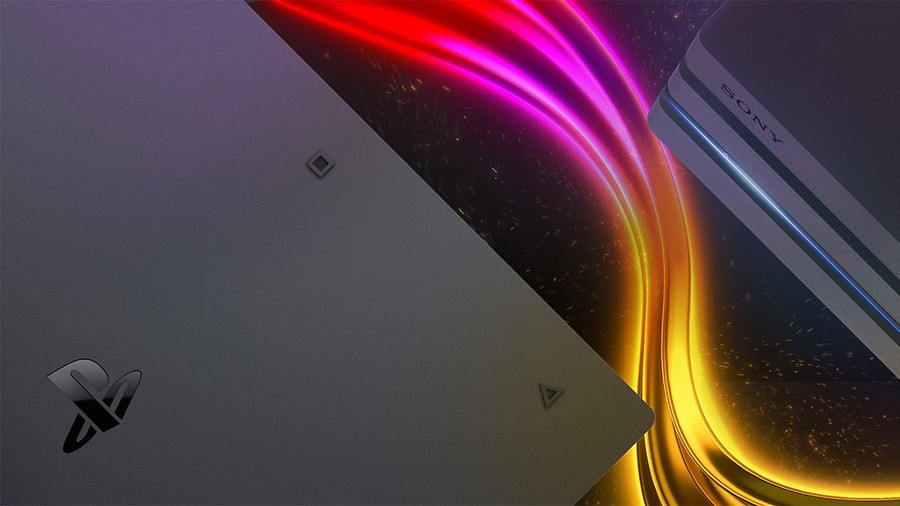 Five years ago today, the PlayStation 4 released in North America – and the rest is history. The console sold one million units in 24 hours, making it the fastest-selling launch in PlayStation history. Some of you may remember a live launch event that the platform holder hosted, where it announced Uncharted 4: A Thief's End and also teased Sony Bend's next project, which would later be revealed as Days Gone.
To date the device has shipped 86.1 million units, and the most remarkable thing is that sales seem to be speeding up rather than naturally slowing down; the company was forced to revise its fiscal forecast for the format, and it's just announced a $199 Marvel's Spider-Man bundle for Black Friday. It's also enjoying one of its best ever years for software, too, with the manufacturer scoring a whopping 20 nominations at The Game Awards 2018.
What are your memories of PS4 launch day? Did you get the console day one, and which games did you pick up alongside it? Are you satisfied with what the system has offered now it enters the twilight years of its lifecycle? Are you ready for the PlayStation 5 now, or do you think the current generation still has a lot of life left in it? Take a trip down memory lane in the comments section below.