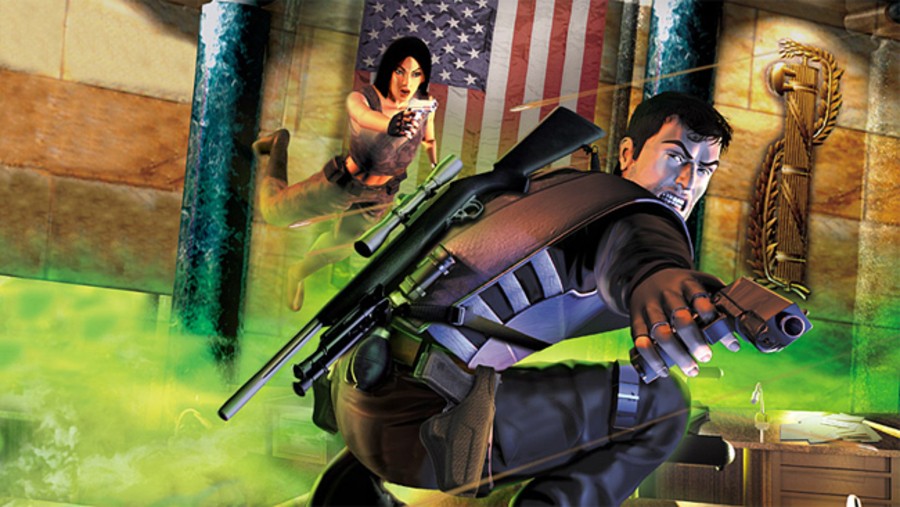 Uncharted PS4 aside, there weren't many outrageous announcements during Sony's big PS4 All Access launch livestream this week. However, one interesting snippet focused on Sony Worldwide Studios president Shuhei Yoshida, in which he was asked to give a one-word summary of some of the platform holder's upcoming internally developed exclusives.
While this sequence was largely overlooked, there appeared to be hints to four of its impending games. Following the appearance of Guerrilla Games' logo, the Sony executive indicated that fans should expect something "epic". Rumours suggest that, in addition to Killzone: Shadow Fall, the Dutch developer has been busy producing a role-playing game, and that would certainly fit the bill.
Meanwhile, Yoshida mentioned that Media Molecule's next title is "extraordinary", and that he's too scared to say anything about Sony Santa Monica's next endeavour, which is rumoured to be set in outer-space. The most interesting comment pertained to Syphon Filter developer Sony Bend, however, when the likeable executive pointed out that players should prepare to "panic".
For the past decade or so, Sony's Oregon-based division has focused its attention on handhelds, but it looks like it's switching its concentration to consoles yet again. Earlier in the year, a PlayStation employee operating out of the studio mentioned that he was working on a user interface for a next generation game.
What could the title be, though? "We have 16 internal Worldwide Studios, and all of the teams have PS4 games in development," Yoshida said. "We are continuing with some of the big franchises, but many studios are trying out something new." The tense stealth of Syphon Filter would certainly fit the "panic" bracket – but we're secretly hopeful that the developer's doing something different. How about you? Freak out in the comments section below.
[source youtube.com]