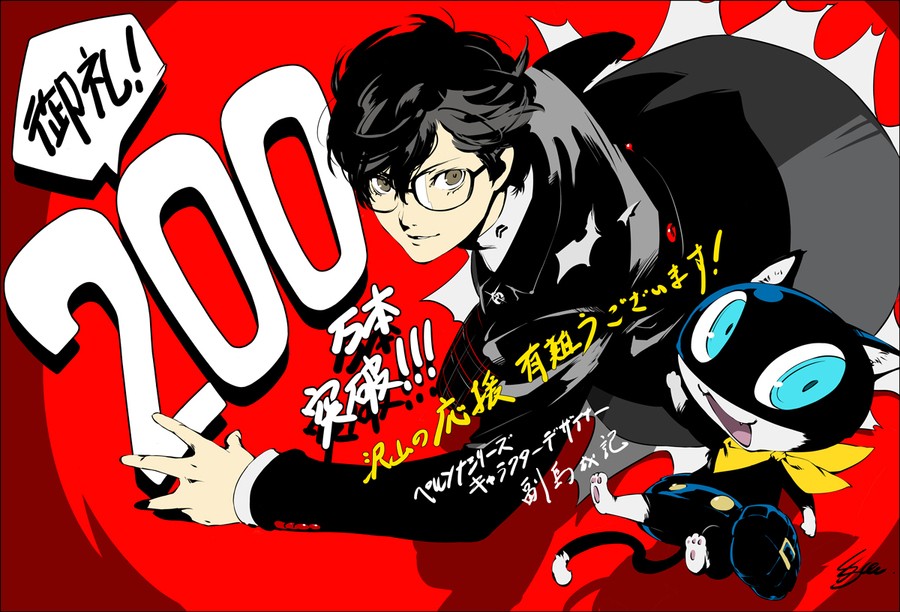 Persona 5 has done very well for itself indeed. The insanely stylish role-playing release launched in the West earlier this year, and it quickly established the largest worldwide player base in the series' history. Back in July -- just a few months after the game launched -- publisher Atlus announced that total shipments and sales had hit 1.8 million copies.
And now, Persona 5 has officially broken the two million mark. That's a pretty impressive result for a rather niche title, or at least, a title that belongs to a rather niche franchise.
Of course, as far as we're concerned, it deserves all the success that it can get. We still think Persona 5 is one of the best games on the PlayStation 4 -- and one of the very best Japanese RPGs in recent memory.
Did you snag a copy of Persona 5 and contribute to these numbers? Steal some hearts in the comments section below.
[source p-ch.jp]