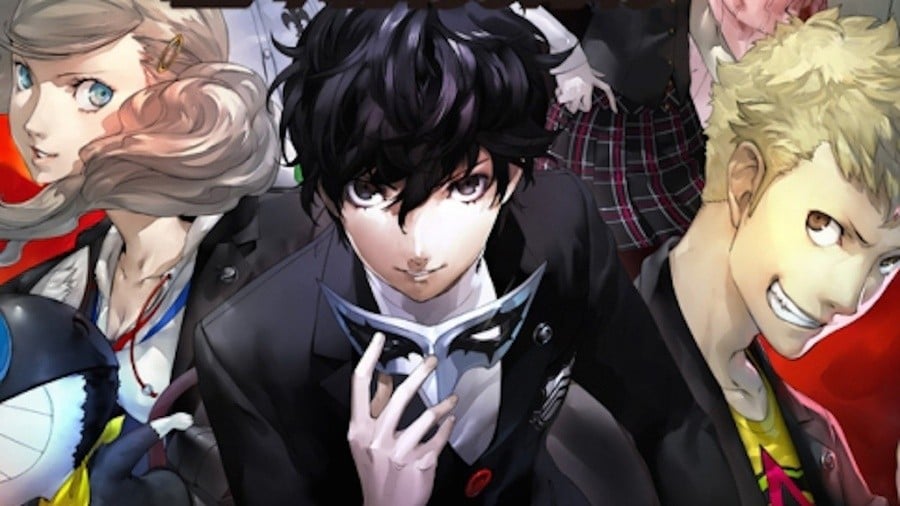 Persona 5 has shipped 1.8 million copies worldwide, according to publisher SEGA. Obviously shipped doesn't mean sold directly to consumers, but as we always say, retailers aren't really in the habit of buying stock that they won't be able to shift. It's also worth remembering that Persona 5 ran into a number of stock shortages here in the West, so the demand has clearly been real.
Anyway, it's a good result for the role-playing masterpiece and well deserved. Persona 5 first launched in Japan last year, and it came West back in April of this year. It released in Korea last month, so that'll have boosted its total quite nicely.
Are you happy to see Persona 5 doing well for itself? Don your mask in the comments section below.
[source personacentral.com]