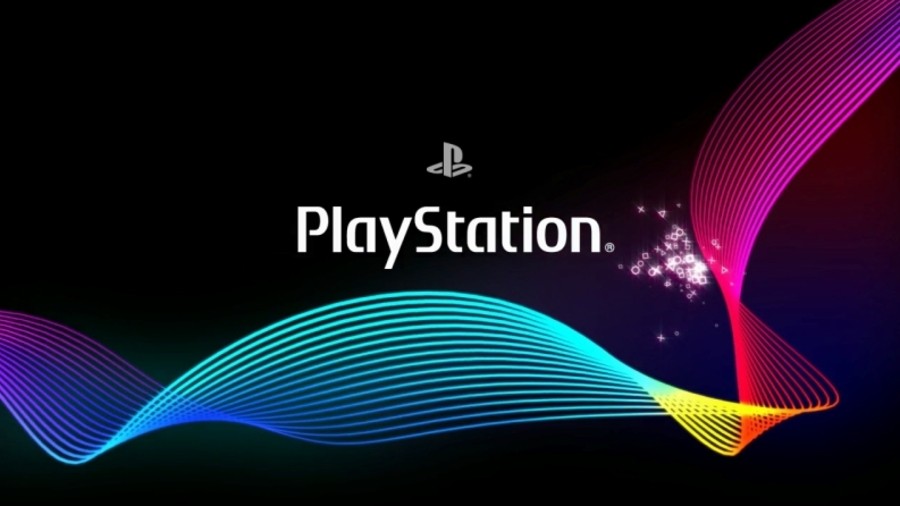 With the PlayStation 4 now readily available in North America and much of Europe, many are pondering what's next for the console. We know that inFAMOUS: Second Son, DriveClub, and The Order: 1886 are on their way, but Sony has been remarkably quiet regarding some of the in-production projects from its roster of in-house studios. Fortunately, we may get a quick glimpse at some of those games during next week's VGX Awards.
The platform holder has always had a strong presence during the ceremony formerly known as the VGAs, and that looks set to continue with this year's iteration. According to GameTrailers TV host and industry hype man Geoff Keighley, the manufacturer will have "lots to show" at the event. "[I] hope to share more with you soon," he teased on Twitter. We suspect that these hints will come thick and fast in the build up to the 7th December show.
But what could it have in store? Well, we know that Sony Santa Monica's deep into development on a new intellectual property, while Sony Bend is reportedly working on a game that will make you "panic". Meanwhile, Media Molecule is beavering away on something unique, and that's without even mentioning Quantic Dream. There's a chance that any of these studios could put in an appearance during the event, but we're personally expecting to see some more of Uncharted PS4.
Is there anything in particular that you'd like to see strut the red carpet next week? Pose for the paparazzi in the comments section below.
[source twitter.com, via dualshockers.com]