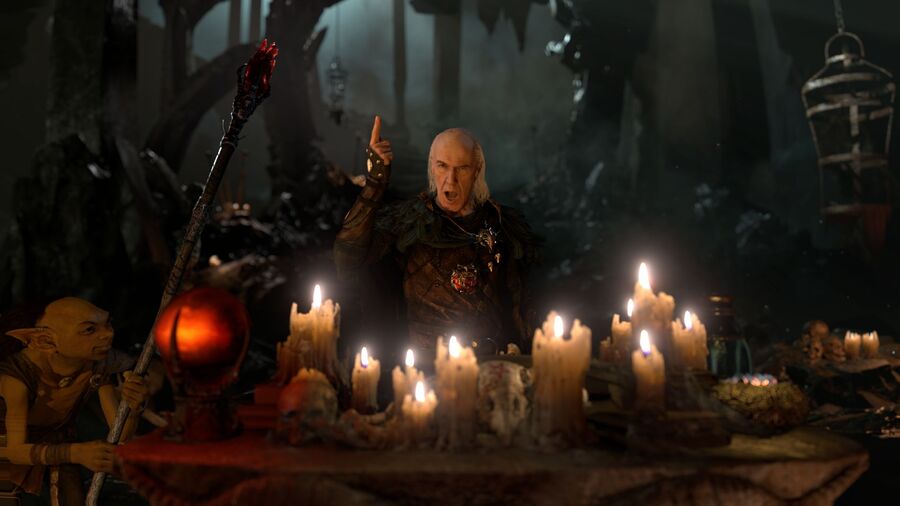 Beyond: Two Souls developer Quantic Dream would resemble a chameleon if it were a lizard, as the company is never afraid to change its colour from project to project. Unsurprisingly, then, the Parisian studio's top dog David Cage has told Game Informer magazine that the firm's first PlayStation 4 project will mark a large departure from its impending Ellen Page-starring opus.
"The next game is still in pre-production," he told the website. "Beyond really took all of our attention and resources. We have a small team working on this next-gen project, on the tech, on the concepts and art. It's very, very exciting, something different from Beyond and Heavy Rain; building on the same grounds, but in a very different way."
Cage teased that people should expect to be "surprised" by the title, and that's because it's a reaction that the studio consciously targets. "This is really what we try to do with each game – not give people what they expect, [but] give them something they want maybe without knowing this is what they want."
The luminary concluded that he is "incredibly impatient to start working" on the unannounced title as soon as possible. Earlier in the year, Quantic Dream released a comedy trailer based on its PS4 technology named The Dark Sorcerer. If its eventual next-gen outing looks anywhere near as good as that, then colour us even more excited than Cage.
[source gameinformer.com, via computerandvideogames.com]