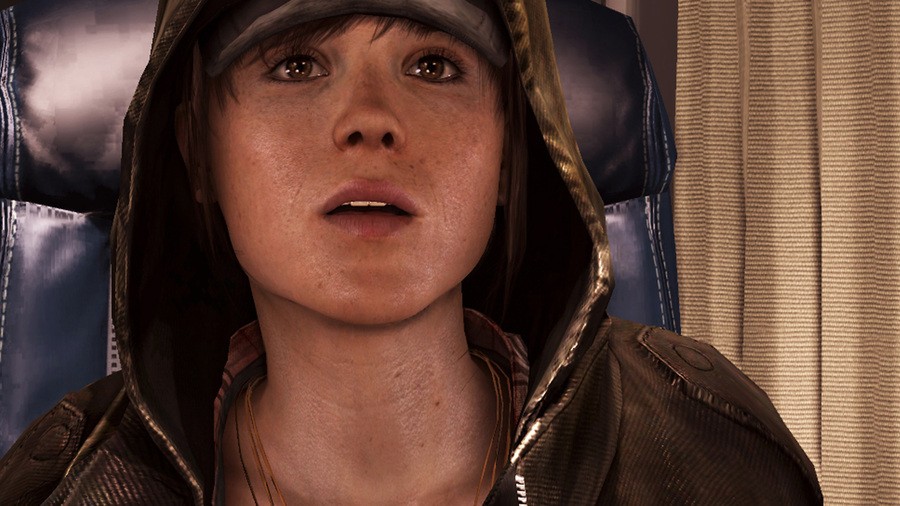 In an effort to avoid spoilers, developers will supposedly be able to restrict when and where you can use the PlayStation 4's vaunted Share button. Speaking with Japanese publication 4gamer.net over the weekend, Sony Worldwide Studios president Shuhei Yoshida explained that "there will be parts of a game that the maker does not want people to be able to see". However, this is not something that Heavy Rain developer Quantic Dream is particularly concerned about.
"We want that 'water cooler effect'," company gaffer David Cage told Kotaku at the Tribeca Film Festival. "We had it on Heavy Rain. People talked about it, and they said, 'I did this. What did you do?' The only difference is that now they will be able to capture and share it with their friends. That's fine. People bought the game. They are free to enjoy it the way that they want."
Despite this, Cage believes that it's still best if people experience the title naturally first. "My recommendation would be to really play the game on your own, hopefully without going back and talking too much to other people as you play," he said. "Just keep the experience unique."
Quantic Dream is currently applying the finishing touches to Beyond: Two Souls, in addition to polishing up pre-production on its first PS4 project. Very little is known about the game, but it has been in development for almost two years. There's been some speculation that the next generation title may be based on Ray Kurzweil's novel The Singularity Is Near, which depicts a vision of the future similar to the company's Kara technology demo.
[source kotaku.com.au, via vg247.com]