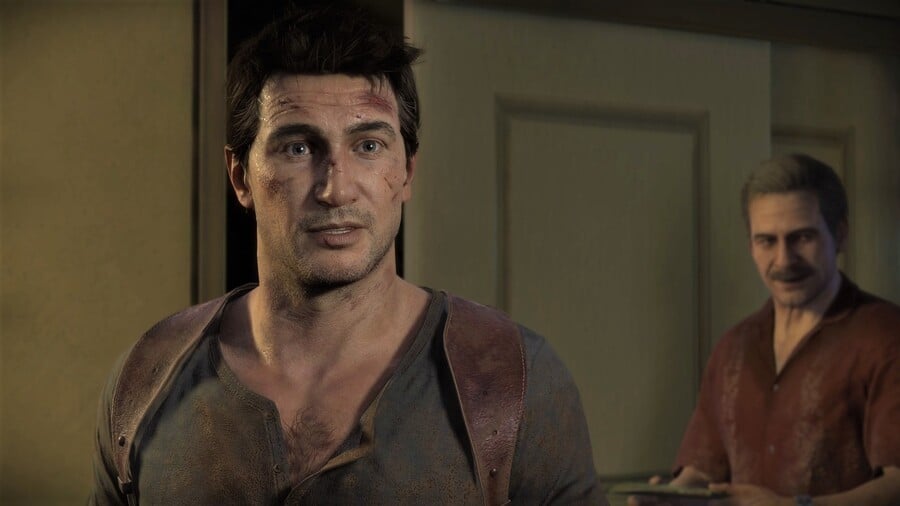 And just like that, PlayStation's official forums are set to be closed in the very near future. The news comes via a brief post from community manager Groovy_Matthew, who states that things are coming to an end on the 27th February. "We invite you to continue the conversation via PlayStation.Blog, Twitter, Facebook, and Instagram. For product support, please visit the support site, playstation.com/help/," the announcement reads.
It feels like the PlayStation forums have been around forever, so it's a bit of a shame to see them disappear so suddenly. We can only assume that they're simply not getting enough attention, and that Sony would rather have players congregate on social media and, as mentioned, the PlayStation Blog. Still, this is no doubt the end of an era for some users.
Did you ever use the official PlayStation forums? Wave goodbye in the comments section below.
[source playstation.com]