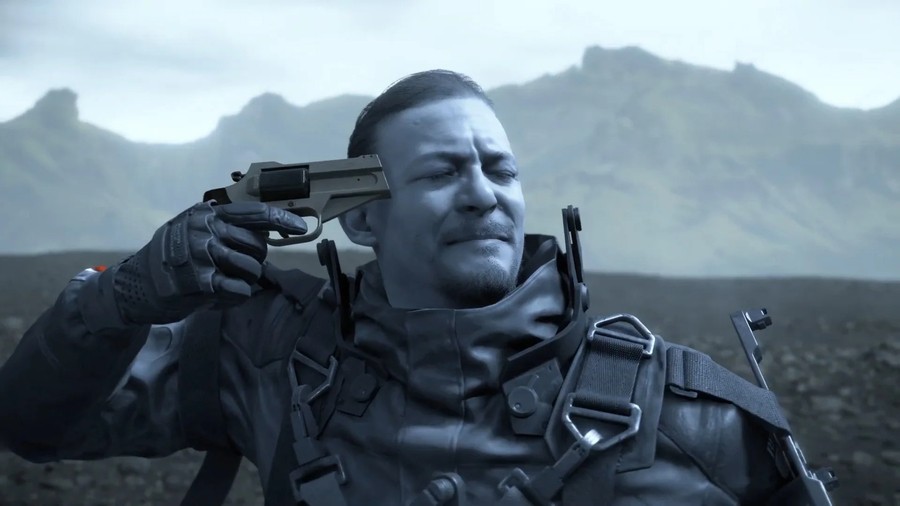 Death Stranding is very nearly here. Kojima Productions has wrapped up development and review copies are out there -- it almost doesn't seem possible. Hideo Kojima's crazy game about Norman Reedus and a baby escaping black blob monsters is real? And it's coming out in about two weeks?
Yes, it's all very exciting. We're very much looking forward to finding out whether the game is up to scratch. We know it looks good, and the premise is bonkers, but the game itself is still largely a mystery. Thankfully, we'll be able to tell you much more when the review embargo is over. But when does the Death Stranding review embargo lift? Here's the exact date and time you need to watch out for:
Friday 1st November 2019
North America: 12am PDT / 1am MDT / 2am CDT / 3am EDT
UK/Ire: 7am GMT
Europe: 8am CET / 9am EET
Asia/Oceania: 4pm JST / 3pm AWST / 6pm AEDT
Are you looking forward to reading reviews on Death Stranding? Are you getting the game day one, or will you need reviews to help your decision? Mark your calendars in the comments below.