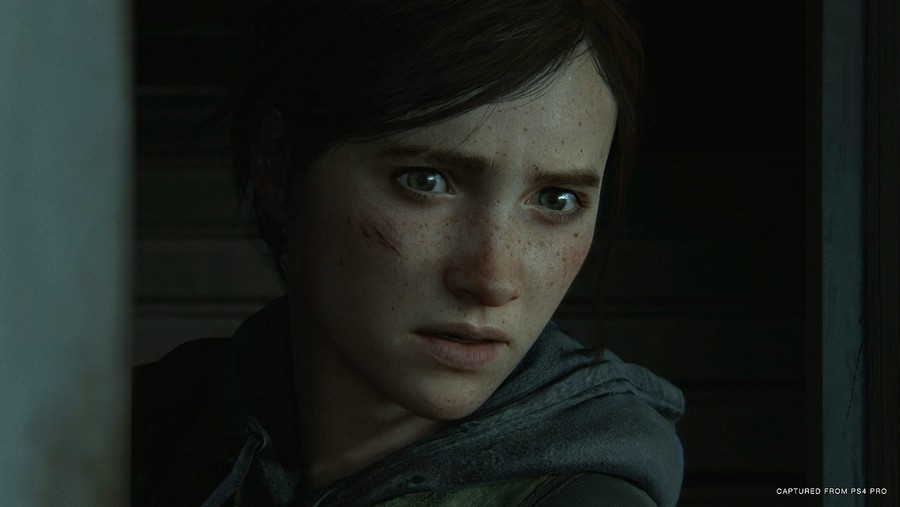 The Last of Us: Part II just got a release date and a new trailer, and it's the first time we've had a good look at Joel in the upcoming sequel. Five years have passed between the events of the first game and the start of the next, and this of course means the characters have had to grow a little older too. Ellie is 19 years old in the sequel, while Joel is likely in his early 50s.
As well as looking older and wiser in The Last of Us: Part II, the characters are now looking more realistic. We've obviously had a whole generation pass between the two games, and Naughty Dog's follow-up is pushing the technical bar yet again. When you add everything together, the duo are looking pretty different these days.
One Reddit user has made a comparison image, showing Joel's modern look (left) against his original design (right). Inspired by this, we've gone ahead and made a similar image for Ellie. Here they both are:
What do you think when you see them side by side? Do you like the new Joel and Ellie in The Last of Us: Part II? Let us know in the comments below.
[source reddit.com]