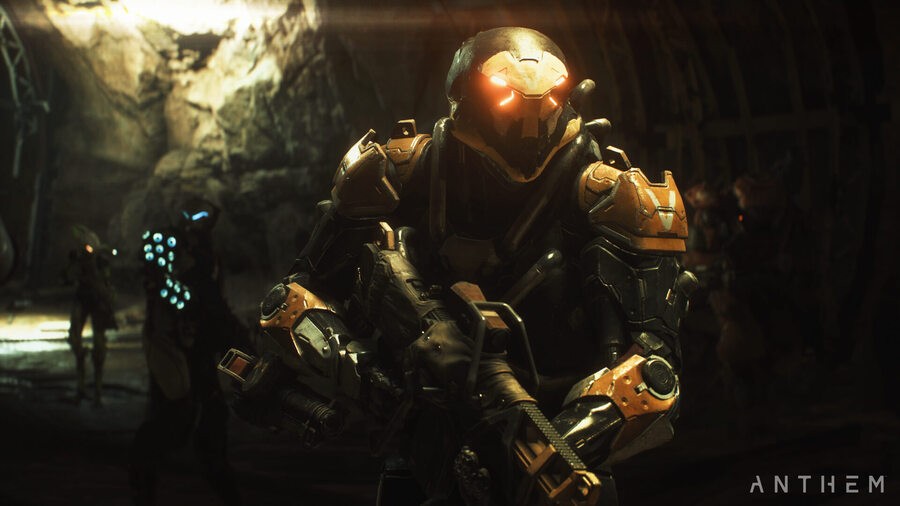 Hot on the heels of Kotaku's in-depth report on the serious troubles of ANTHEM's development, BioWare has issued a statement. "We'd like to take a moment to address an article published this morning about BioWare, and Anthem's development," it begins.
"We chose not to comment or participate in this story because we felt there was an unfair focus on specific team members and leaders, who did their absolute best to bring this totally new idea to fans. We didn't want to be part of something that was attempting to bring them down as individuals. We respect them all, and we built this game as a team."
"We put a great emphasis on our workplace culture in our studios. The health and well-being of our team members is something we take very seriously," it continues, after Kotaku's article outlined worrying reports of depression and anxiety spreading throughout the studio.
"As a studio and a team, we accept all criticisms that will come our way for the games we make, especially from our players. The creative process is often difficult. The struggles and challenges of making video games are very real."
The statement goes on to hit back at the article, to some extent: "People in this industry put so much passion and energy into making something fun. We don't see the value in tearing down one another, or one another's work. We don't believe articles that do that are making our industry and craft better."
Indeed, it's been an incredibly rough few months -- or years, as we're led to believe -- for BioWare. At this juncture we've got no real reason to disregard Kotaku's report, especially given the state that ANTHEM launched in, but now that the developer's had its say on the matter, it'll be interesting to see what the future holds for both the game and the studio.
[source blog.bioware.com]