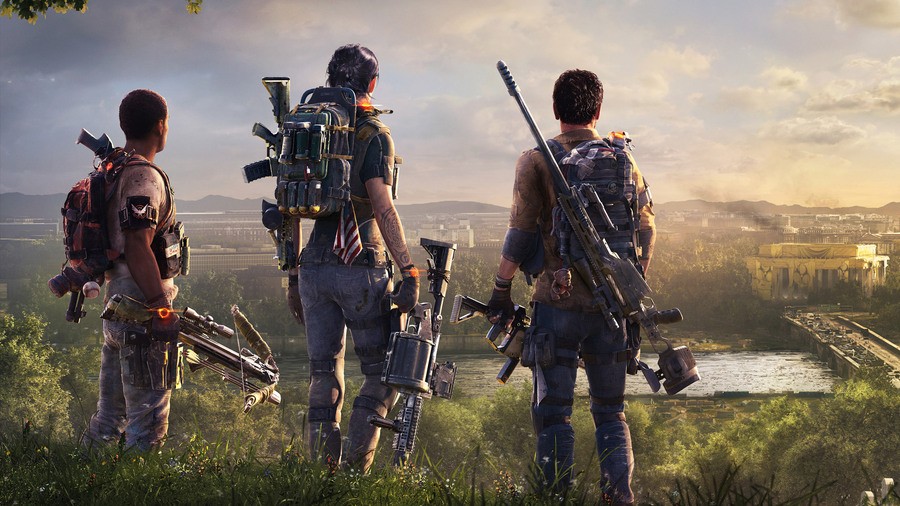 Remember the days when you could just pop a disc into your PlayStation and play it immediately? Those days are long gone, we're afraid, and this fresh information about The Division 2 is a grim reminder. Ubisoft has noted that those who purchase the game physically will be prompted to download an absolutely massive 90GB day one update.
Yes, you read that right: 'Title Update 1' will weigh in at 88-92GB. Thankfully, that update won't be added onto the base install size of the game. Instead, it sounds like it'll replace a lot of the data, with the final file size also coming in at 88-92GB. That applies to the digital version of The Division 2 as well.
So, what's getting deleted from your hard drive? Let us know in the comments section below.
[via support.ubi.com]