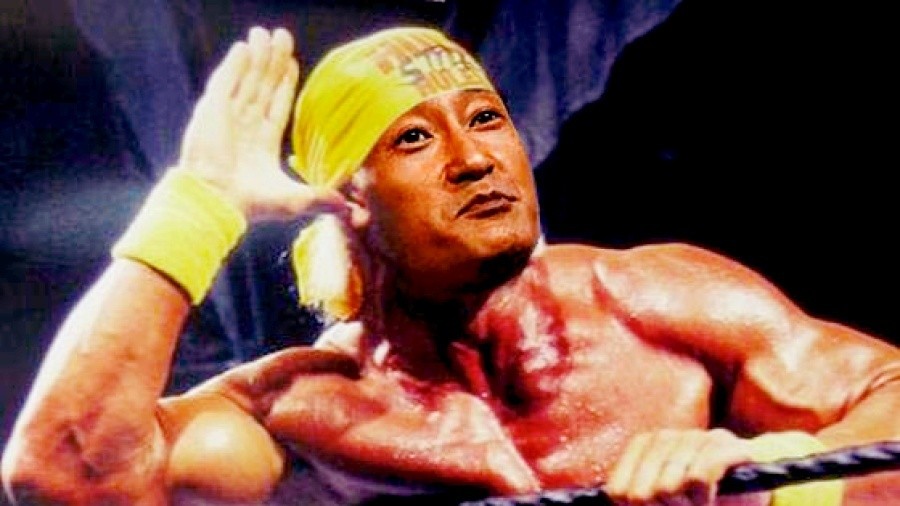 Sony has revised its fiscal year forecast for PlayStation 4 hardware sales up from 17 million to 17.5 million, as the console has reached 86.1 million units shipped. The staggering statistic means that the Japanese giant's current console is in roughly the same ballpark as the PlayStation 3's lifetime total – despite it still not reaching its fifth birthday.
Things are looking healthy for the conglomerate overall, with the company pushing its full year profit forecast up 30 per cent. This is the second time that the firm's increased its forecast this year, with the organisation now anticipating operating income in the region of ¥870 billion (~$7.7 billion), up from its previous estimate of ¥670 billion ($5.9 billion).
PlayStation is the driving factor behind the change, as the gaming business alone brought in revenue of ¥550.1 billion (~$4.8 billion) for the quarter ending 30th September, while only its mobile division failed to turn a profit. All units combined, the firm made a Q2 profit of ¥239 billion (~$2.1 billion) – a far cry from the heavy losses of past years.
[source sony.net]