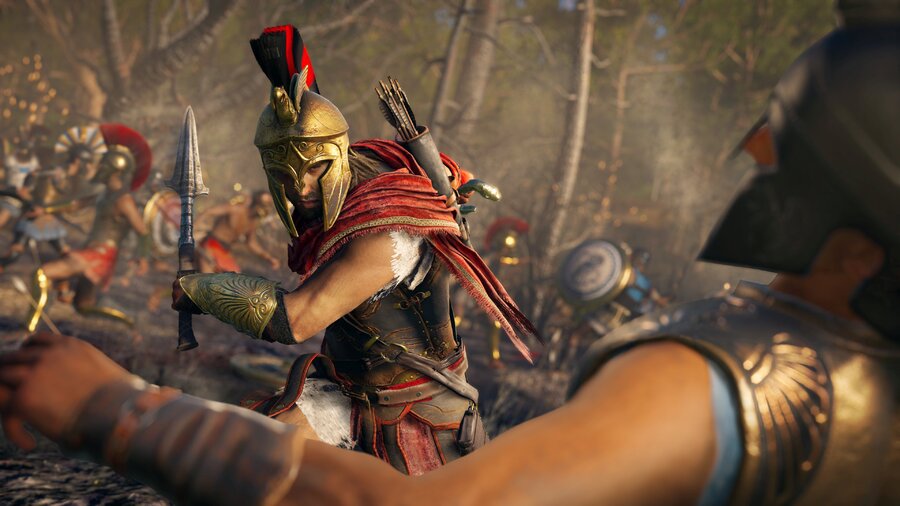 Unfortunately, the first live event for Assassin's Creed Odyssey has been cancelled. It was meant to start earlier this week on the 16th October, giving players the chance to hunt down and kill a powerful mercenary by the name of Damais, but Ubisoft's been forced to abandon its plans following technical issues.
It's a bit of a shame, but let's face it, it's not like Odyssey is lacking in the content department.
Ubisoft says that next week's live event, which features an epic ship rather than an epic mercenary, is still set to go ahead.
[via twitter.com]