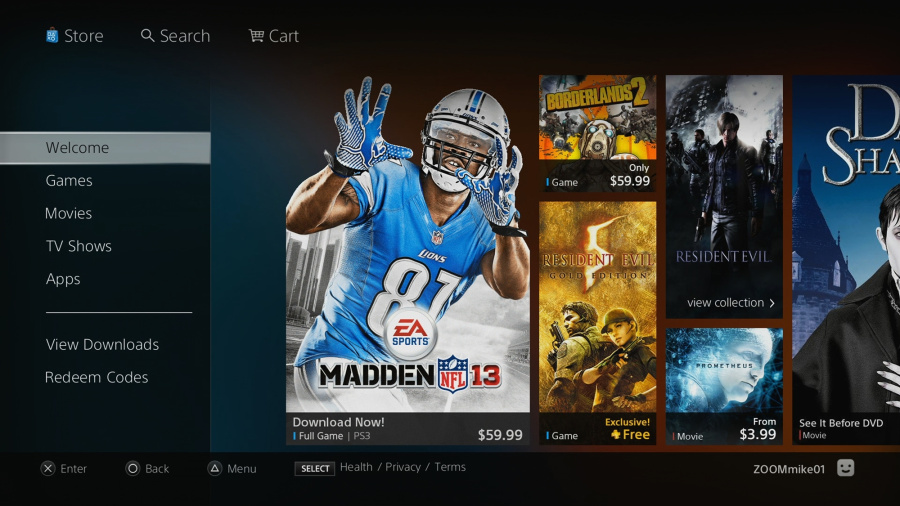 Someone tag rjejr into this article to make sure he sees it because he's been ranting about this on Push Square for as long as we can remember: Sony has removed the $5 funding charge from the PlayStation Store. This used to be a thing in Europe as well, but it was dropped in most countries at the start of the generation.
So for those of you who don't have a clue what we're talking about, previously you'd have to add $5 to your account's wallet even if the item you wanted to purchase cost less. So, let's say you wanted a neat new PlayStation Network avatar, and it cost $0.50 – well, Sony would charge you $5, and keep $4.50 in your wallet.
It was all a bit dumb, and the company's excuse was credit card fees or something. But, as corroborated by a dozen or so Reddit and ResetEra users, it's gone. Now, whenever you want to spend less than $5, you'll only be charged the amount for the item that you want to buy. Which is great, isn't it? Seriously, someone tell rjejr.
[via reddit.com, resetera.com]