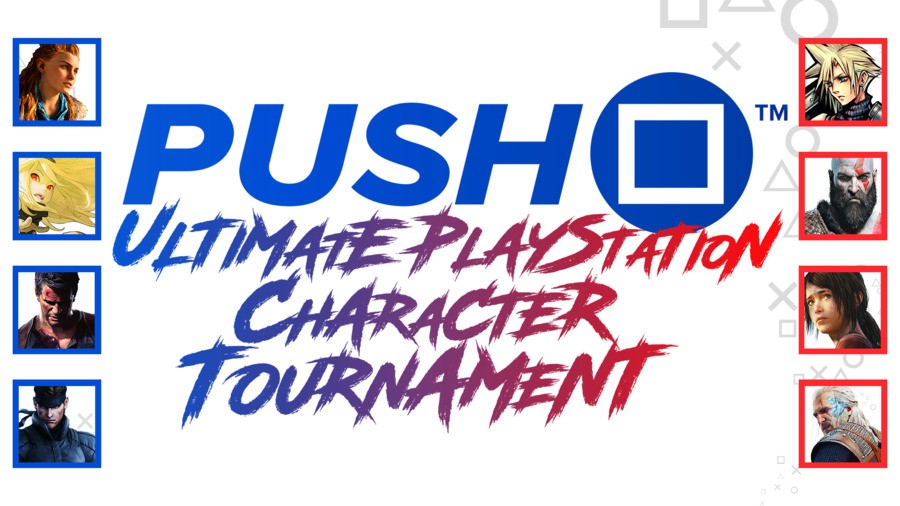 This is the thirty-fourth week of our Ultimate PlayStation Character Tournament, and the second week of top 8 matches. 128 characters enter, but only one will be crowned champion -- and you decide who that champion will be.
If you want to know more about the Ultimate PlayStation Character Tournament, be sure to click through here.
Previous Results
(Click the image to enlarge, percentages are included)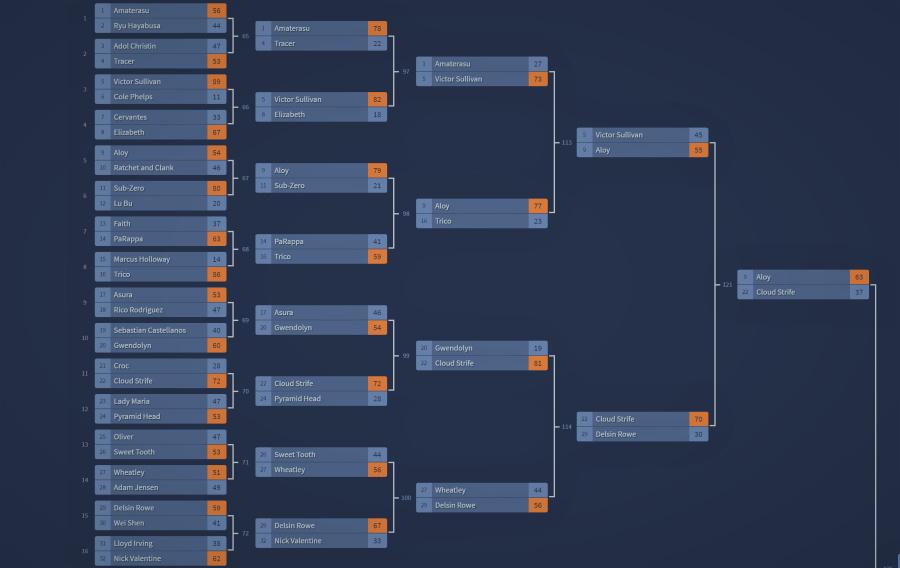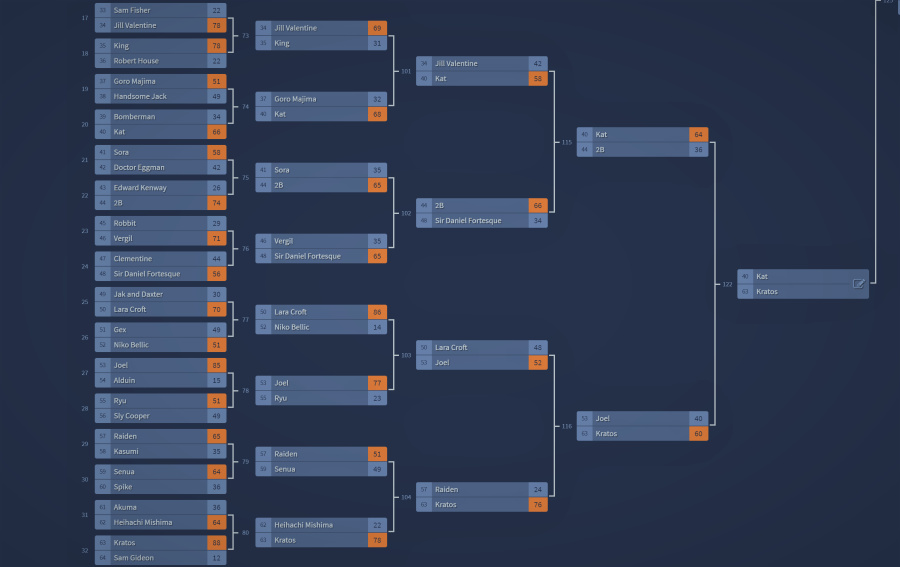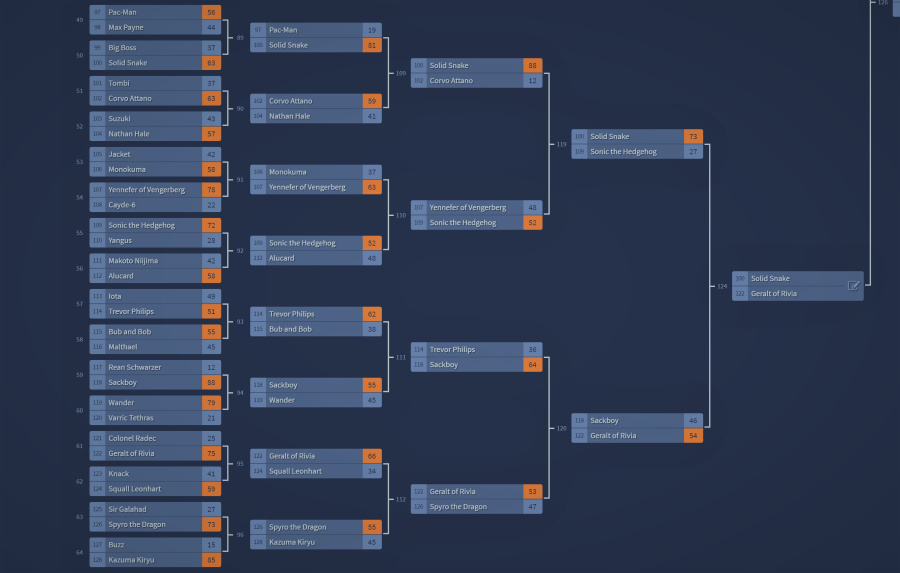 This Week's Matches
We have one match lined up today. All you have to do is vote for your favourite character in the poll below. The winner will move onto the next round. The loser is out of the tournament.
Votes for this match close this Friday, on the 15th June.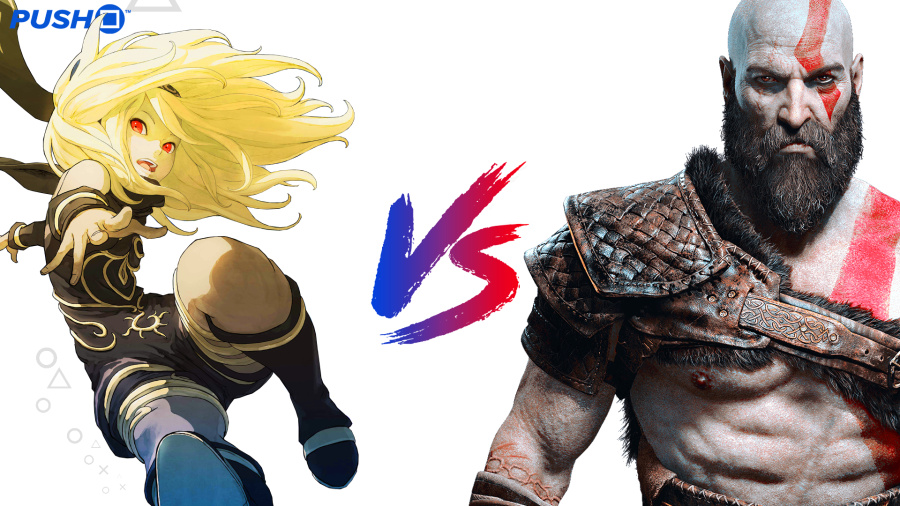 Match 122: Kat vs. Kratos
Kat
Series: Gravity Rush
First PlayStation appearance: Gravity Rush, 2012 (PlayStation Vita)
Characters beaten: Bomberman, Goro Majima, Jill Valentine, 2B
Average win percentage: 66.3%
Kratos
Series: God of War, PlayStation All-Stars Battle Royale, SoulCalibur, Mortal Kombat
First PlayStation appearance: God of War, 2005 (PlayStation 2)
Characters beaten: Sam Gideon, Heihachi Mishima, Raiden, Joel
Average win percentage: 75.5%
Vote for your favourite character! (961 votes)
Please login to vote in this poll.