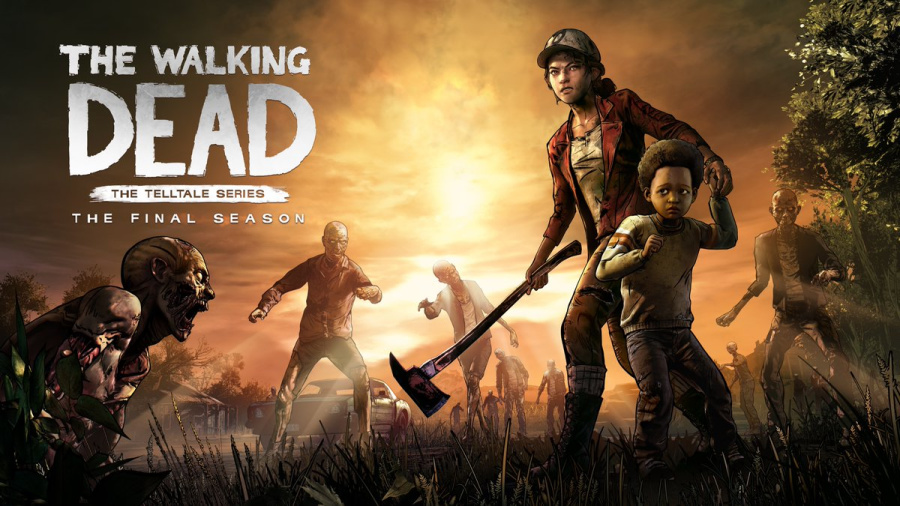 The Walking Dead: The Final Season will conclude Clementine's story once and for all, and Telltale has released the first artwork from the episodic adventure. The image will particularly delight fans of the franchise, as it shows the story come full circle.
In case you forgot it, here's the artwork from the very first season:
More details about this new series will be announced at PAX East during a panel on 6th April. We'll of course bring you all the news when it breaks.
[via twitter.com]