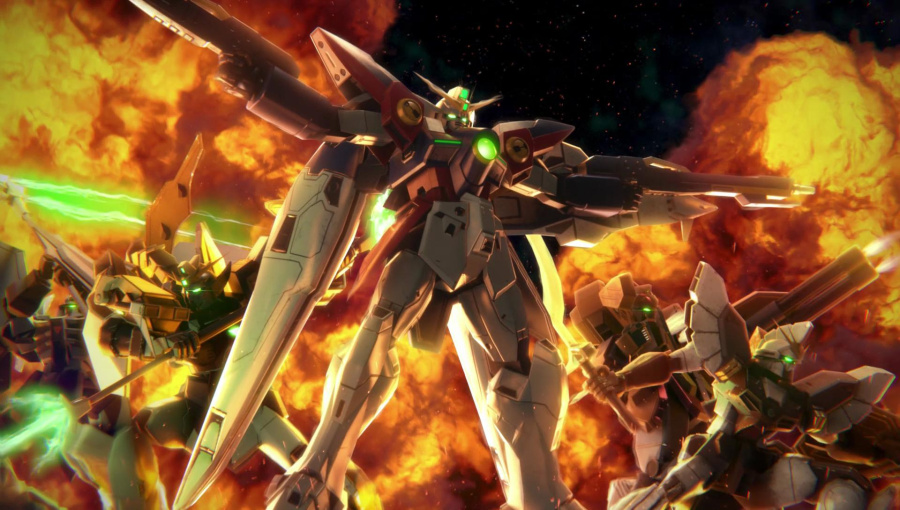 Yep, Gundam is still a massive deal in Japan. Bandai Namco will be hosting a Japanese livestream next week, on the 16th January, which promises to detail the future of the property's video game adaptations. This more than likely means that new projects will be announced. "Gundam on console" is mentioned specifically, so we can see this probably being related to the PlayStation 4.
Gundam Versus launched last year here in the West, and we think it's one of the best Gundam titles to make its way overseas. Bandai Namco's pretty good as far as localisation goes, so whatever's announced during this livestream could end up heading West, too.
While we cross our fingers for more Dynasty Warriors: Gundam, let us know if you're ready for some mecha action in the comments section below.
[via twitter.com, siliconera.com]