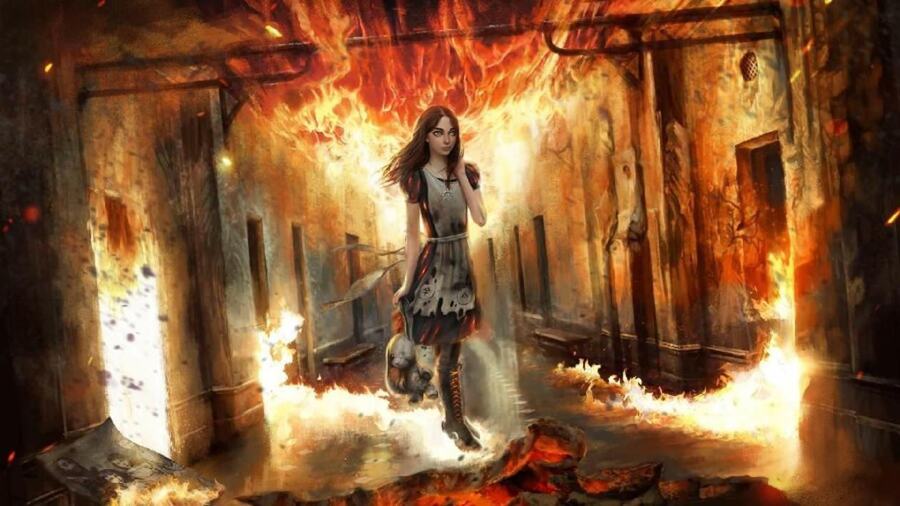 American McGee's adaptation of Lewis Carroll's seminal novel Alice's Adventures in Wonderland has forever divided opinion, but its twisted take on an otherwise whimsical universe remains somewhat iconic – even though it's been almost seven years since the second game, Alice: Madness Returns, released on the PlayStation 3.
And now the developer's trying to get a third instalment off the ground. Writing on the franchise's Steam Community, McGee says that he's actively trying to wrangle the rights to the series from EA, who published the previous instalments. While Alice's Adventures in Wonderland is public domain at this point, it seems that McGee's canon is owned by the publisher.
Apparently work is already underway on the title: it's named Alice Asylum and will take place prior to the events of the two other titles. Original artists have returned to the fold, and McGee is currently working on a proposal to re-obtain the rights to the project. At this stage it looks like everything hinges on EA, though, so how confident are you that it will hand the IP back to its creator?
[source steamcommunity.com]