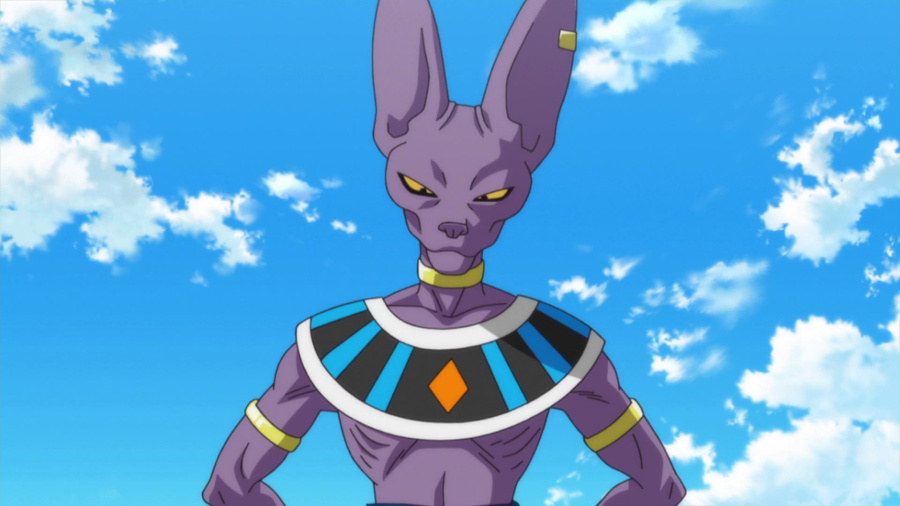 Fans of Dragon Ball Super rejoice: three characters (excluding the already revealed Super Saiyan Blue Goku and Vegeta) from the latest anime series will be making an appearance in Dragon Ball FighterZ. The upcoming beat-'em-up will feature Beerus, Hit, and Goku Black.
So far, the the game has mainly focused on characters from Dragon Ball Z, with the Z in the game's title leading many to believe that Super characters would be left out, or perhaps lined up as downloadable content post-launch. As it turns out, we're getting three Super boys right off the bat.
Are you happy with this news? Are you a fan of Super? Never stop powering up in the comments section below.
[via ryokutya2089.com, gematsu.com]