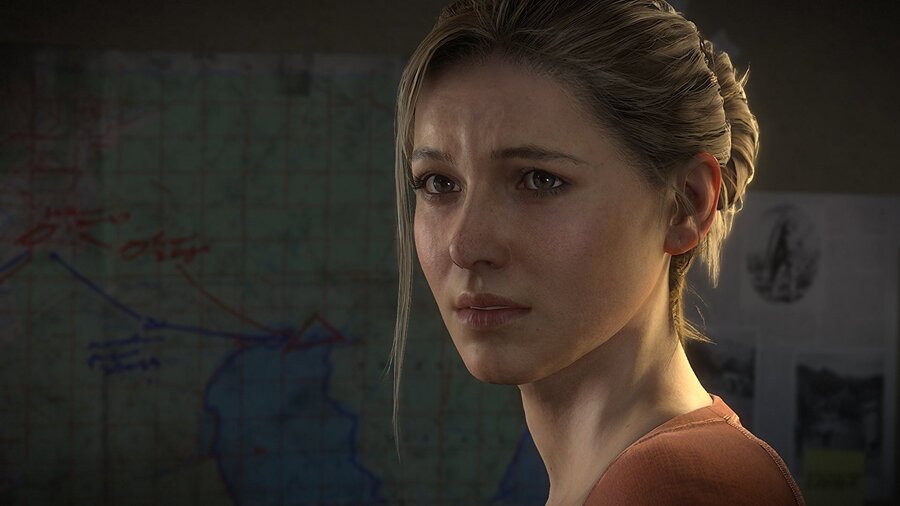 Do you remember the very early days of Uncharted 4: A Thief's End? There was a mass exodus at developer Naughty Dog, with franchise director Amy Hennig being the most notable departure. Rumour had it that the sequel was in dire straits, and The Last of Us creators Neil Druckmann and Bruce Straley were ushered in to steady the ship.
Now an excellent new novel by Kotaku journalist Jason Schreier has teased what went on behind the scenes. While the details are still somewhat sketchy due to non-disparagement agreements being signed across the board, we can now safely assume that the sequel which was originally planned was wildly different to the title that released last year.
While we'd encourage you to purchase the book for the full story, it sounds like Hennig – who spent three years prototyping the title with a small team – wanted to strip out combat for a large portion of the campaign, presumably in response to the complaints regarding Drake's mass murdering ways. Vehicles and melee were apparently planned to play a larger role.
Sam did feature in the original script – though he was played by Todd Stashwick and not Troy Baker – but much of the story was changed once Druckmann and Straley took command. According to the book, the pair demanded full creative control upon adopting the project, and millions of dollars worth of work was thrown out as a result.
The exact specifics of why Hennig's version of the sequel fell apart are hazy: there's some suggestion that the title lacked focus – there was even a ballroom dancing mechanic that was allegedly being prototyped – while others suggest that the game was under-supported as Naughty Dog focused most of its attention on The Last of Us and expansion Left Behind.
Whatever happened, it'd be really fascinating to see some of the cut-scenes and gameplay concepts that never made the final version, wouldn't it? Of course, the game did eventually come together, and comes highly recommended – but we'd love to visit an alternate universe and play through Hennig's version, purely for academic reasons. 
[source amazon.co.uk, via reddit.com]