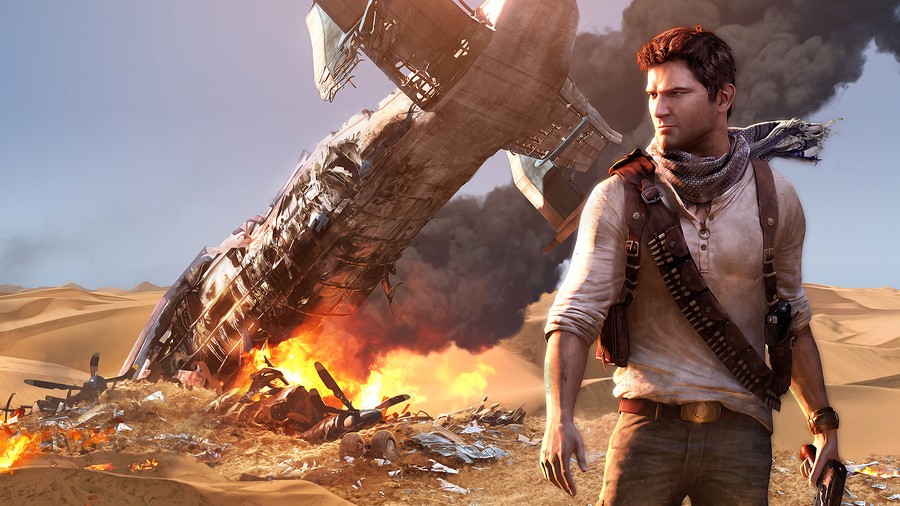 Long time Naughty Dog staffer Amy Hennig has recently left the Californian developer after 10 years of service, Sony has confirmed. Notable for her role as director and writer on all three Uncharted games, the storied scribe vacated her position on 3rd March. Thankfully, the Japanese giant was quick to assure us that the egress won't have an impact on the upcoming next-gen entry's release schedule.
Bizarrely, anonymous sources have claimed that the staffer was in fact "forced out" by Naughty Dog alumni, and the team behind The Last of Us, Neil Druckmann and Bruce Straley, will now apparently take complete control of the series. This is all sounds very dramatic indeed, but short of Hennig actually explaining the situation, there's probably no way that we'll ever really know what happened.
Regardless, the author's profound impact on the acclaimed series cannot be denied, and it's always an absolute shame to see talented writers leave our favourite studios. What do you make of this departure? Do you think that the franchise will languish without her steady hand to guide it? Take a leave of absence in the comments section below.
[source au.ign.com]