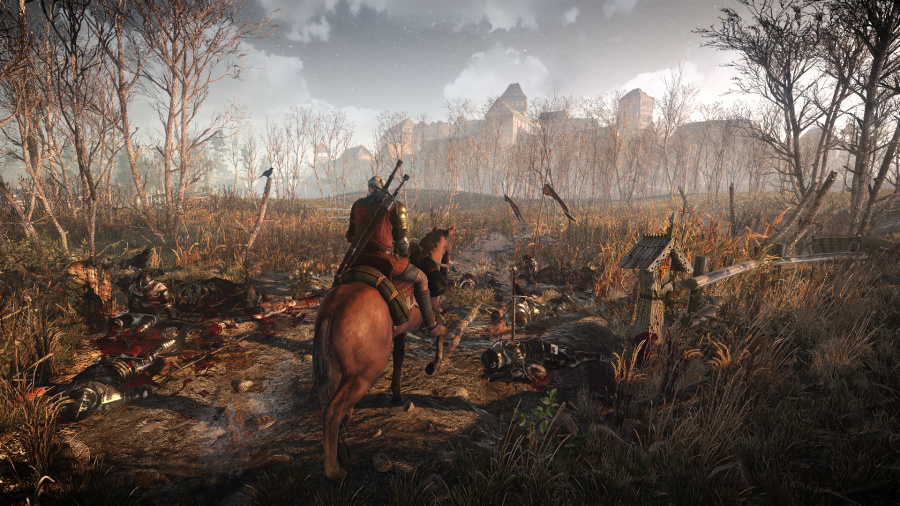 If you've been holding off on starting a new run of The Witcher 3: Wild Hunt, then we have potentially good news for you: the game's PS4 Pro patch should arrive in the near future. The update, which was promised by CD Projekt Red back when it was revealed that the title would receive Xbox One X enhancements, is set to bring a resolution boost to the release, but we don't know anything more than that right now.
Speaking to Eurogamer, the developer said that PS4 Pro users can expect the patch to launch "in just a few days", but apparently, that comment has been played down since. In other words, it may not be quite that close, but in any case, it's clear that its release isn't too far off.
Are you looking forward to the game's PS4 Pro update? Will you be playing Wild Hunt again once it drops? Keep an eye on that download list in the comments section below.
[via eurogamer.net]