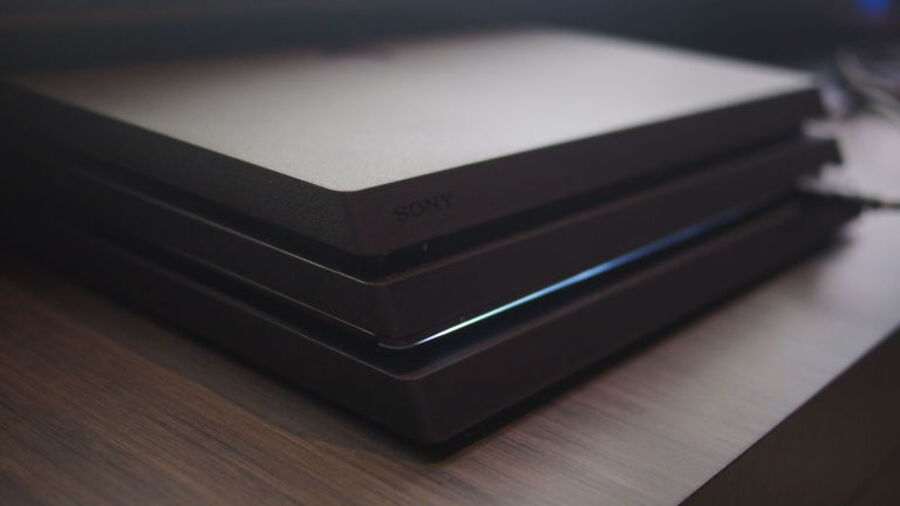 According to Sony's Shuhei Yoshida, the PlayStation 4 Pro is off to an unexpectedly strong start. Speaking with Digital Spy, the likeable suit admitted that the company had primarily anticipated the premium platform to sell to early adopters, but it turns out that many are selecting the supercharged system as their first foray into the world of PS4.
"We need more time to analyse the situation, but it seems that more people who are buying PS4 for the first time are choosing PS4 Pro," he told the British website. "I think that's driving a larger demand than we had anticipated. In many markets it's sold out and hard to find."
While this does come as a slight surprise, it's easy to see why informed consumers are plumping up for the PS4 Pro; the new console certainly costs more than the PS4 Slim, but given the extra hardware that it's packing under the hood, it's actually very competitively priced. It would appear that many are plumping up for the extra horsepower in order to future proof themselves.
[source digitalspy.com]