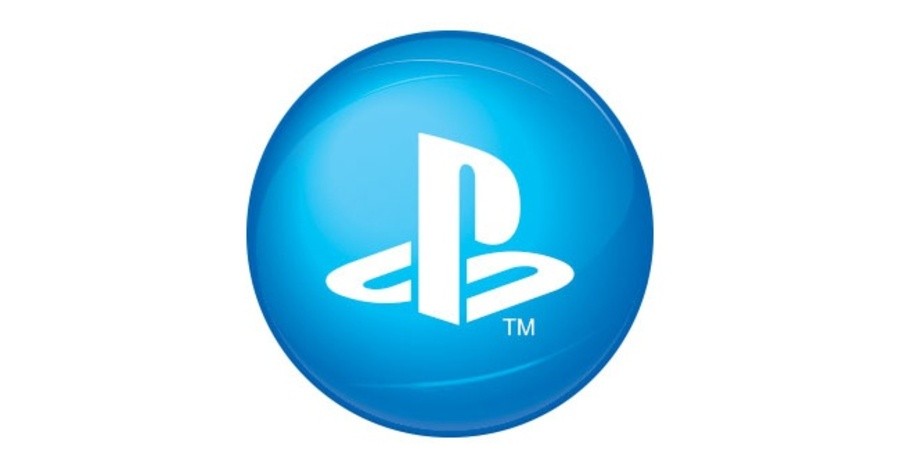 We should be enjoying a nice comfy bed instead of penning this super early morning article, but, as they say, there's no rest for the wicked. There are numerous reports flying around claiming that the PlayStation Network is down. We've tried logging in ourselves with no success, and there seem to be more complaints by the minute on social media.
Many users are being met with the infamous "the PlayStation Network is currently undergoing maintenance" message when attempting to connect, but as far as we're aware, there's no scheduled maintenance going on right now.
With any luck, this will just be a blip and everything will be fine once the sun comes up. In the meantime, do let us know if you're having any problems in the comments section below.
Update (12:00PM): Phew, it looks like it this morning's outage was minor, and the network's now running as expected.