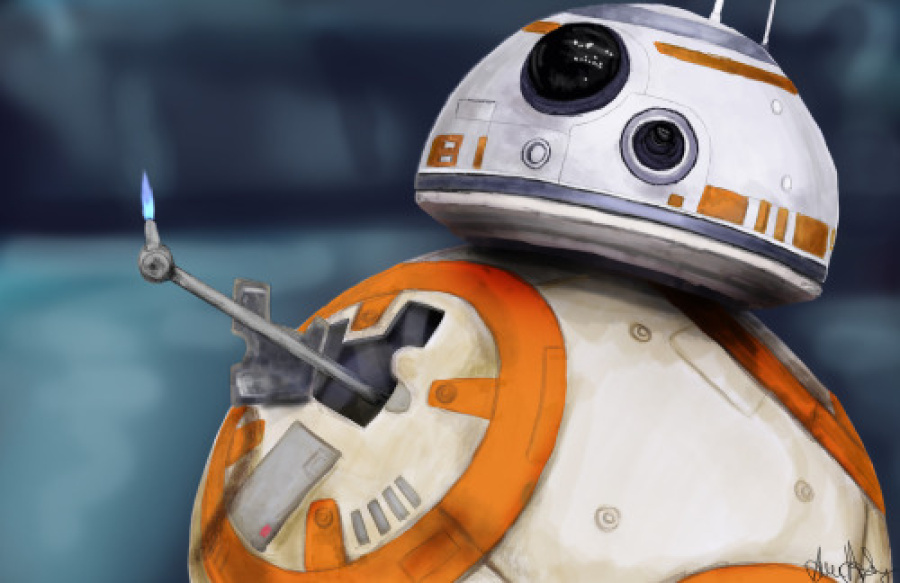 The launch of Star Wars: The Force Awakens was certainly a big deal, with the film's opening weekend income totalling almost $250 million worldwide, smashing many box office sales records in the process. And, according to a Fortune interview with multiple financial analysts, the many Star Wars games that came out this year didn't do half bad either.
The biggest selling Star Wars game this year, of course, was Star Wars Battlefront, with Wedbush Securities analyst Michael Pachter claiming that approximately 12 million copies were sold in November and December, generating around $660 million revenue so far, if Pachter's estimation is correct. If this is true, then Battlefront seems well on track to hit its 13 million sales target that EA CFO Blake Jorgensen wanted the game to hit by April 2016.
But that's not all: Pachter also estimates that the newly released Force Awakens content for Disney Infinity 3.0 made about $200 million in sales, cementing the game as the number one best-selling toys-to-life title this year. Randy Nelson, content manager of marketing company Sensor Tower, also claims that all Star Wars-themed mobile games generated $285,000 on 17th December alone.
All in all, Star Wars video games made one hell of a lot of money in the back end of 2015, and that could be because of a number of factors:
The Force Awakens had an estimated $350 million marketing budget
Battlefront and TFA

Disney Infinity content were launched in the holiday season

Battlefront had very high production values and was made to appeal to the masses

It's Star Wars
Did you buy any Star Wars games over the holiday period? How many times have you seen The Force Awakens? Argue whether BB-8 was flipping the bird or giving a thumbs-up in the comments.
[via fortune.com, gamespot.com]