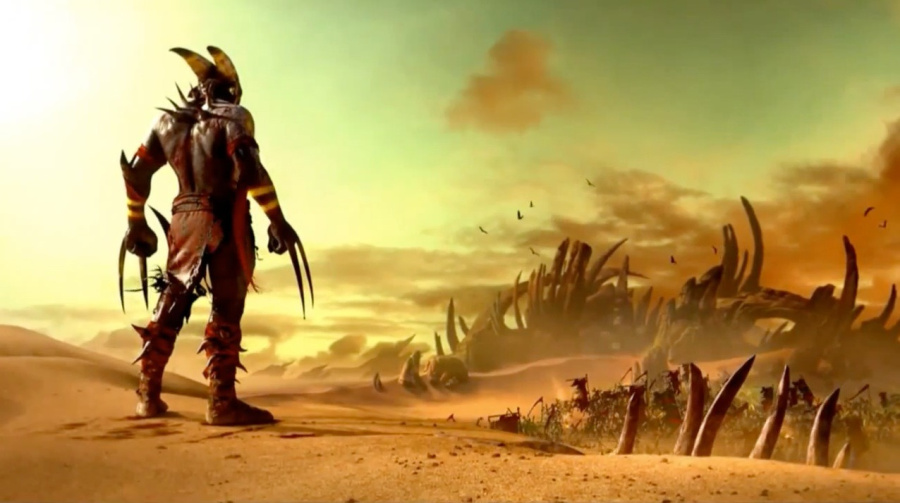 One title that we've quietly been looking forward to for quite a while now is Shadow of the Beast, which was supposed to be launching near the end of this month, on the 27th January – but according to the PlayStation Store, as spotted by VideoGamer, the hack and slasher has been delayed until the 2nd March. Of course, there's been no official word from Sony just yet, but we reckon that confirmation is probably heading our way in the very near future.
The PlayStation 4 exclusive really caught our eye back near the end of last year, when we got the chance to play it at EGX 2015. Long story short, we called it "bloody brilliant", and expressed plenty of excitement.
Are you looking forward to this one? Were you eager to give it a go later this month? Try not to massacre your fellow community members in the comments section below.