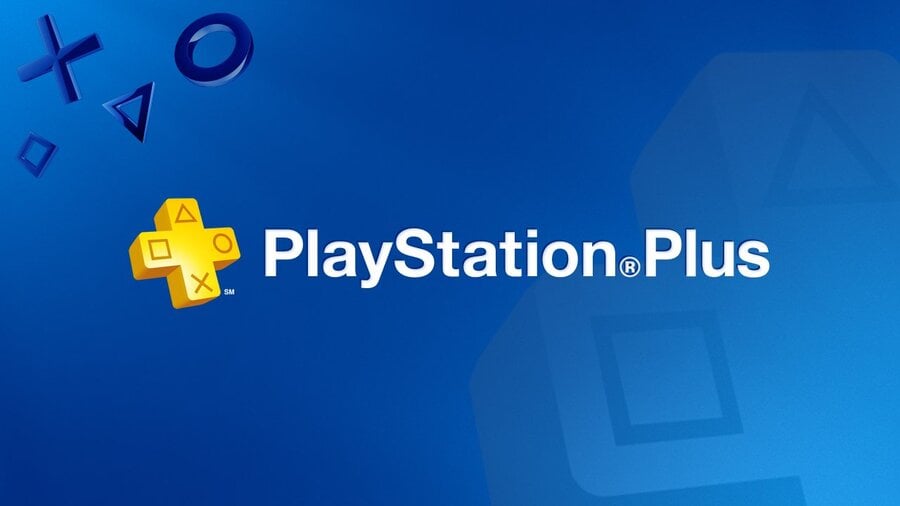 Blimey oh riley, these PlayStation Plus updates seem to come around quick, don't they? It only feels like yesterday that we were getting our collective knickers in a twist over the outrageously addictive Rocket League, but now there's a brand new batch of software ready and waiting to float our free boats. You've no doubt already seen the lineup elsewhere on the site, but in punctual Push Square fashion, we like to drop a little extra intel on the offering. Without further ado, then, here's what will be joining the Instant Game Collection next week.
PlayStation 4
Lara Croft and the Temple of Osiris
PS4's consolation prize for Rise of the Tomb Raider's timed console exclusivity, Lara Croft and the Temple of Osiris takes the titular tank-topped heroine on another isometric tour through a range of ancient ruins, with an Egyptian God tagging along for the ride. A four-player sequel to spin-off Lara Croft and the Guardian of Light, this boasts plenty more grey matter mashing puzzles with a hearty helping of dual-joystick shooting on the side. Plus, Keeley Hawes.
The indie that put the puzzle platformer back on the map, Limbo is the quintessential side-scroller. With a sumptuous art style and some serious 'ah-hah' moments, this monochrome masterpiece meanders from one cunning conundrum to the next. Having featured as a freebie before, there's chance that you'll have seen this one through in the past – but that spider deserves its legs pulling all over again.
PlayStation 3
You'll see Kratos at his least shoutiest in God of War: Ascension, the slightly unnecessary prequel to Sony Santa Monica's slick Greek God slaughtering series. While it whiffs of franchise fatigue, we'd still recommend whipping out your Blades of Chaos one more time – especially seeing as this won't cost you a single red orb. The single player looks stunning, but the multiplayer's a surprise highlight here, even if the novelty wears off relatively fast.
Stealth Inc 2: A Game of Clones – Cross-buy with PS4 and Vita
From Wii U exclusive to freebie in less than a year, Stealth Inc 2: A Game of Clones hasn't exactly taken the subtlest of paths to Sony's machines. Still, tight platforming and enjoyable stealth-lite mechanics mean that Curve's sneaky sequel may take you by surprise – especially seeing as it expands upon all of the features that made its equally witty predecessor, A Clone in the Dark, such a sleeper hit.
PlayStation Vita
Sound Shapes – Cross-buy with PS4 and PS3
Part digital audio workstation, part platformer, part level creation tool: Sound Shapes is Super Mario Maker for people that pair tweed jackets with Beats headphones. With a constantly evolving visual style, Jonathan Mak's seminal sidescroller is actually way more enjoyable than it sounds, even if its Death levels will fill you with suicidal thoughts. The star of this package, though, is the Beat School, which tasks you with using your ears to recreate riffs.
CastleStorm Complete Edition – Cross-buy with PS3
There are games that adopt ambiguous names, and then there are games that don't beat around the bush. CastleStorm is one such title, as it sees you creating strongholds that inevitably get stormed. While this has a hint of tower defence, the game is really about how you construct your fortress; different wings unlock access to medieval artillery, giving you the upper-hand against your aggressors.
---
So, what's hot and what's not, then? Which games will you be putting onto your hard drive as soon as possible, and which will be consigned to the purgatory of your download list? Scream and shout in the comments section below.
Which PS Plus title are you most looking forward to in August? (76 votes)
Lara Croft and the Temple of Osiris
45%
God of War: Ascension
30%
Stealth Inc 2: A Game of Clones
1%
CastleStorm Complete Edition
3%
Please login to vote in this poll.