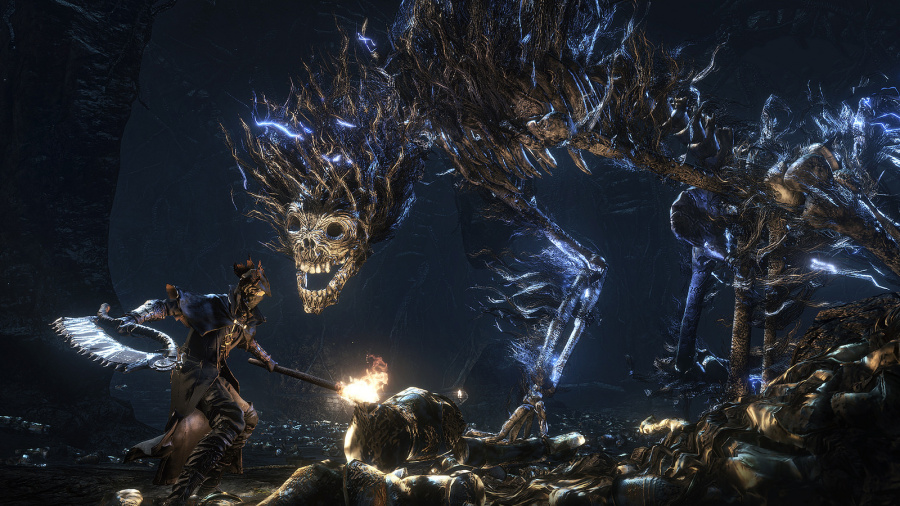 Bloodborne is undeniably one of the best games of the year so far – after all, it even took this Souls sceptic by surprise. But while its commercial success appears to have tapered off a little over the past few weeks, Sony has still been a little shocked by the title's commercial prowess. Fergal Gara, the gaffer at SCEUK, admitted as much in an interview with MCV.
"We had expectations to do well," he started. "We looked at the Souls series as a frame of reference, and we thought that we could do better than that. We did – and then some. Relative to some of our sister territories, we were being quite ambitious, but even that proved to be conservative."
The game sold one million copies in just over a week, whereby it took the multiformat Dark Souls II three weeks to ship a similar number of units. "I think that Bloodborne might have just landed just at the right time; it was a relatively quiet time, it was a very high quality title, and a great platform differentiator for us," concluded Gara.
Here's hoping that the positive sales encourage Sony to greenlight a couple of expansion packs, as after spending almost 50 hours in Yharnam, this author's already lusting for more.
[via mcvuk.com]