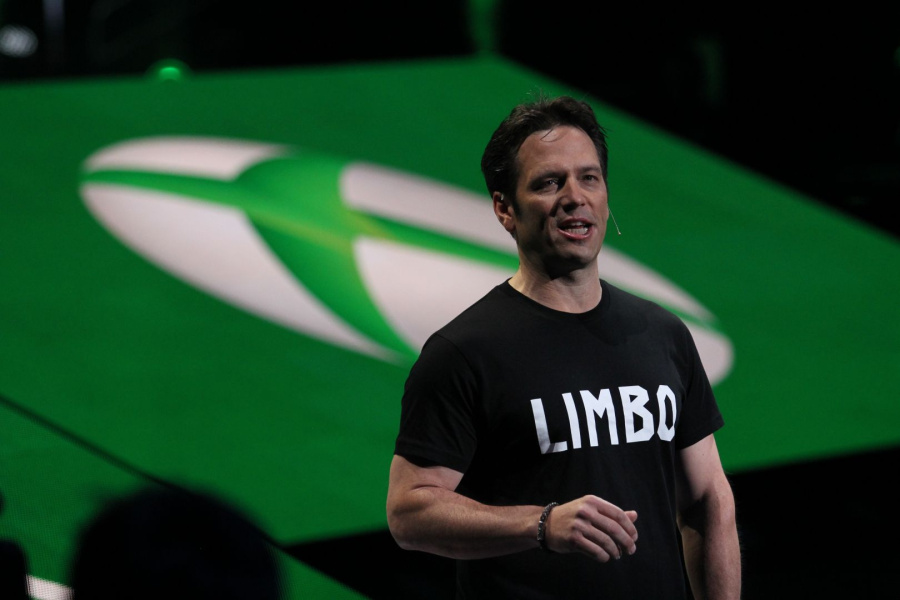 In a move that's been no way orchestrated by Microsoft's marketing team, Phil 'One of Us' Spencer has congratulated Sony on the success of Bloodborne, which has already surpassed one million sales globally. To be fair to the Xbox chief, he did at least acknowledge that people would raise eyebrows at the message – so there's that.
"I know some will question me," he wrote on his personal Twitter account, "but just wanted to say that it's cool to see Bloodborne sell one million plus. New IP is hard, congrats PlayStation [and] From Software." We can picture the executive typing this out while wearing a Capybara shirt – all while being dictated to by a couple of public relations personnel.
Perhaps we're being cynical – and borderline unfair – but there's something about the way that Senor Spencer uses Twitter that seems cunningly coordinated to us. On the one hand, he'd be in a position to know how difficult launching new brands is, and thus he may well be empathising with sincerity; on the other hand, this message has hit all of the big sites – and there's no better way to repair broken consumer confidence than playing Mr. Nice Guy.
Point your hate mail at the comments section below.
[via twitter.com, uk.ign.com]