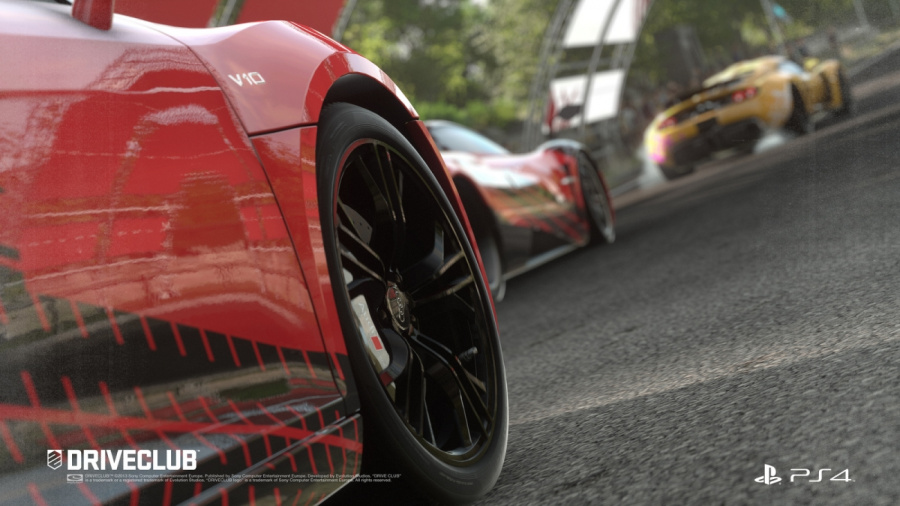 DriveClub has had a bit of a strange E3 2013. While most of Sony's launch window games got lengthy gameplay trailers, the latest racer from Evolution Studios has been restricted to off-screen footage. And that may be for good reason – the Runcorn-based developer was telling attendees at the show that the demo on display was just 35 per cent complete. Seeing as the title's due out in approximately five months, that's not particularly promising.
Still, the team has always adopted a unique development philosophy compared to its counterparts. Rather than build an uber-polished vertical slice, the studio tends to take a more holistic approach. Previous releases such as MotorStorm: Pacific Rift have launched in an almost unrecognisable state to their tradeshow demos, so we hope that that proves to be the case here.
Alas, the developer's not necessarily exuding confidence at the moment. In a brief exchange with The Sixth Axis on the Los Angeles showfloor last week, game director Col Rodgers explained that the team is "aiming" for 60 frames-per-second, but that it "isn't making any promises right now". The demo currently runs at 30 frames-per-second – but shouldn't this sort of stuff have been decided a long time ago? We're a little worried.
[source thesixthaxis.com]