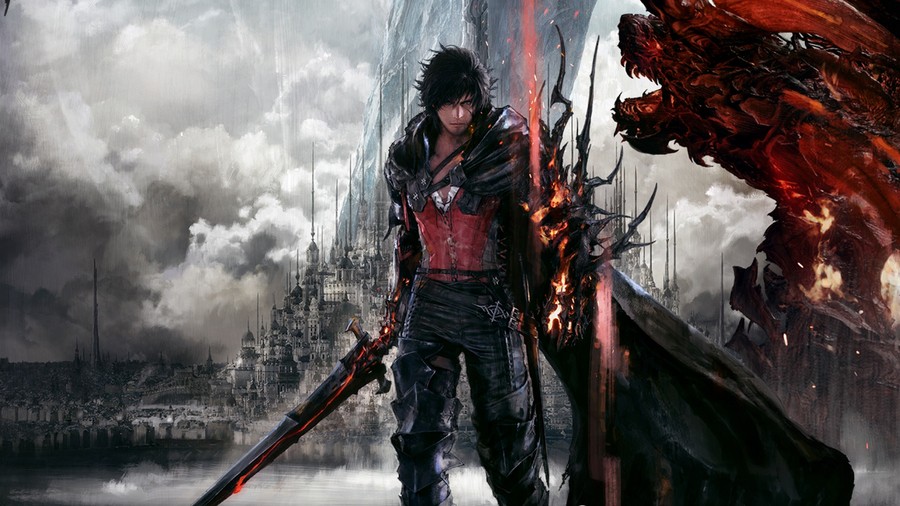 Square Enix recently shared an article on its official website detailing the games we should expect the Japanese firm to release throughout 2022, and Final Fantasy XVI is nowhere to be seen. Instead, Life Is Strange Remastered Collection, Babylon's Fall, Stranger of Paradise: Final Fantasy Origin, Forspoken, and a few other titles feature instead. Square Enix has never confirmed the RPG will launch this year, but there has been enough reason to believe it could happen in 2022.
Perhaps the biggest piece of evidence is that Square Enix has said that once it shows Final Fantasy XVI publicly once again, it wants the game to be near enough done and ready for release. Confirmation was shared late last month that the next time we shall see the title is this spring. Development has been delayed by half a year, but "the next big reveal" will happen in the next couple of months.
The Square Enix blog post does state the company will have "some surprises to share over the course of the next 12 months" and that the games included are "just scraping the surface of what we're releasing this year". However, Final Fantasy XVI is a bigger deal than anything else Square Enix currently has on its docket. You'd imagine it wants the world to know if its most important title is out this year. But then again, a random blog post isn't the place to share such vital information.
Interestingly, Sony shared a very similar article on the PlayStation Blog yesterday where it reiterated a 2022 release for God of War Ragnarok. Final Fantasy XVI wasn't included in that list either. Do you think Final Fantasy XVI will be out this year for PS5, or will we have to wait longer? Share your prediction in the comments below.
[source square-enix-games.com]