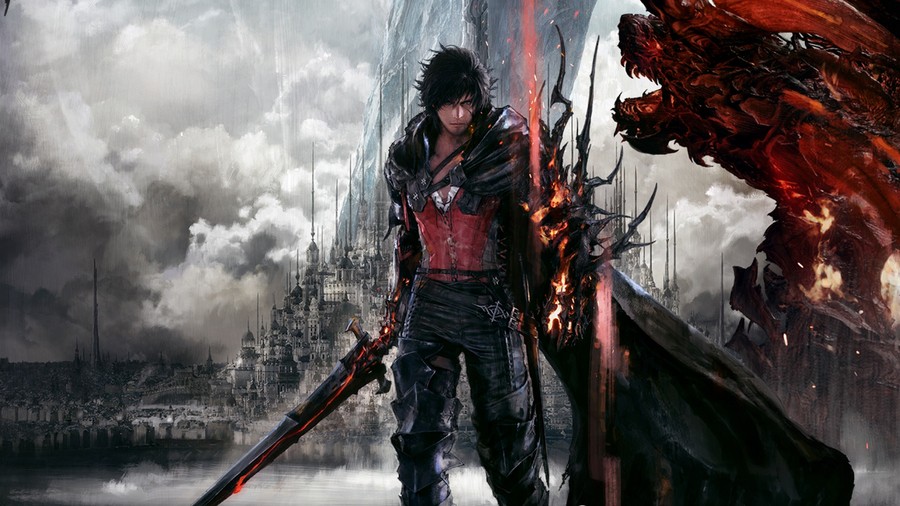 The next time we hear from Square Enix on Final Fantasy XVI will be in the spring of 2022, the company has confirmed. An update had been planned for the remainder of this year, but the effects of the coronavirus pandemic have delayed development by up to six months. In turn, the update has also been put on the back burner.
Producer Naoki Yoshida confirmed the news in a post on Twitter, saying: "When we last spoke, I promised I would have more information on Final Fantasy XVI sometime later in 2021. However, I regret to inform you that I will be unable to keep that promise as complications stemming from the ongoing COVID-19 pandemic have delayed the game's development by almost half a year."
Yoshida goes on to explain how some of the development team was forced to work from home, meaning not everyone was in one place at its Tokyo headquarters. "This has unfortunately hampered communication from the Tokyo office, which, in turn, had led to delays in — or in extreme cases, cancellations of — asset deliveries from our asset partners."
As for what the team has been doing this past year, efforts have been focused on fine-tuning combat mechanics, fleshing out battles, finishing off cutscenes, and optimising the graphics. "Our primary goal now is to be as hands on with the game as possible in order to see it fully polished."
The producer then signs out by confirming the game's "next big reveal" for spring 2022. "I deeply apologize to all those who have been looking forward to learning more about Final Fantasy XVI, and thank you for your continued patience while we focus our combined efforts on development."
Since its PlayStation 5 announcement back in September 2020, all we've seen from the title is a teaser website and tiny tidbits of information here and there. When do you think Final Fantasy XVI will actually release? Make your prediction in the comments below.
[source twitter.com]