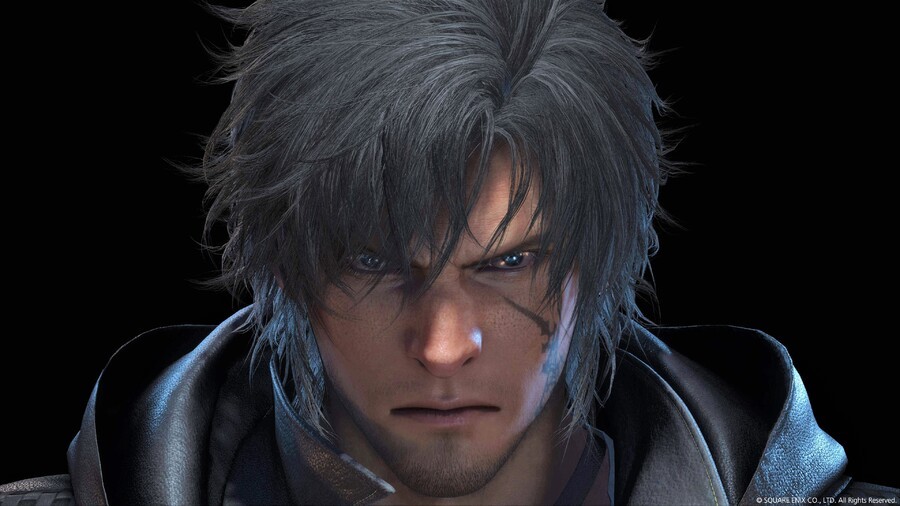 Final Fantasy XVI didn't turn up during Tokyo Game Show 2021 over the weekend, but Square Enix is still happy to chat about the upcoming RPG. In a recent interview (as reported by Siliconera), producer Naoki Yoshida revealed that the highly anticipated title will feature an "expansive" skill tree system, which is meant to allow for "unique and personal" character growth.
Going by Yoshida's comments, it sounds like this system is going to be quite in-depth. We already know that you're going to be playing as Clive Rosfield — the sword and magic wielding fighter from the announcement trailer — but it'll be interesting to see just how customisable his combat style is. Again, Yoshida suggests that players will be given a lot of options.
What's more, it's currently unknown as to whether Clive is the game's only playable character. These skill trees might apply to different party members as well.
Hopefully we see more of Final Fantasy XVI sooner rather than later. Its absence from Tokyo Game Show 2021 was expected, but it'd still be nice to hear more about the game in the relatively near future.
[source siliconera.com]