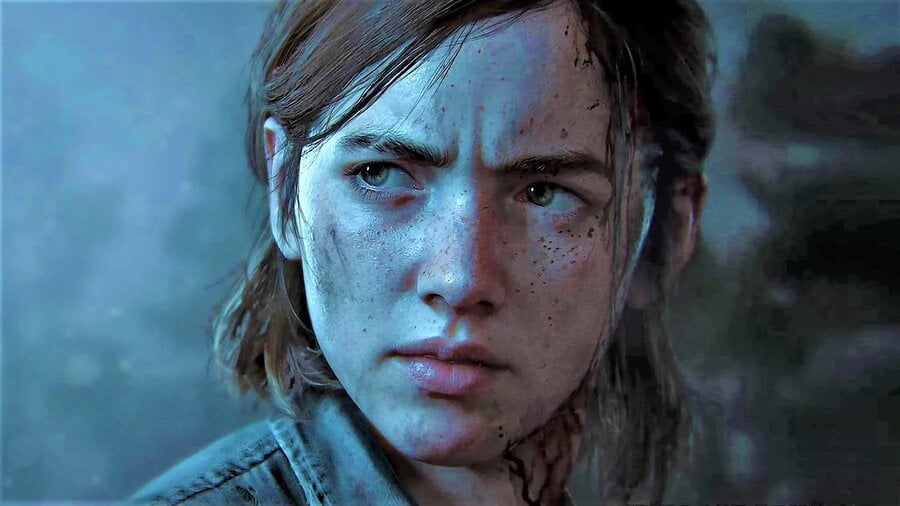 While we're all very familiar with the console market as it is, we can comfortably assume that one day it will change. Brands like PlayStation and Xbox are, slowly but surely, becoming hardware agnostic – we've already seen a handful of first-party Sony exclusives release on PC, and the manufacturer has insisted that more will follow. And speaking as part of a candid interview about his career with GamesIndustry.biz, bigwig Jim Ryan suggested that he's already thinking about a world where Sony's games aren't gated by the consoles they're available on.
"I'd like to see a world where the games that we make at PlayStation can be enjoyed by many, many tens of million – perhaps hundreds of millions of people," he admitted. "Right now, with the existing console model, a really great PlayStation hit, you're talking 10 or 20 million people able to play that game. And if you compare that to music and movies, they can be enjoyed by almost limitless audiences. I think some of the art our studios are making is some of the finest entertainment in the world, and to gate the audience frustrates me. I'd love to see a world where hundreds of millions of people can enjoy those games."
Of course, Ryan is not suggesting that Sony is going to rip up the established console rulebook overnight – this is long-term thinking from the executive. Earlier in the interview he observed how the games industry has grown since the release of the PS1, and explained how gaming has become ubiquitous in popular culture. He also noted that the market is growing each year, as both age and geographic demographics widen. Exactly how PlayStation will reach the hundreds of millions that Ryan is referring to remains to be seen, but it's clear that the Japanese giant has half an eye outside of its own console's walls.
[source youtube.com]