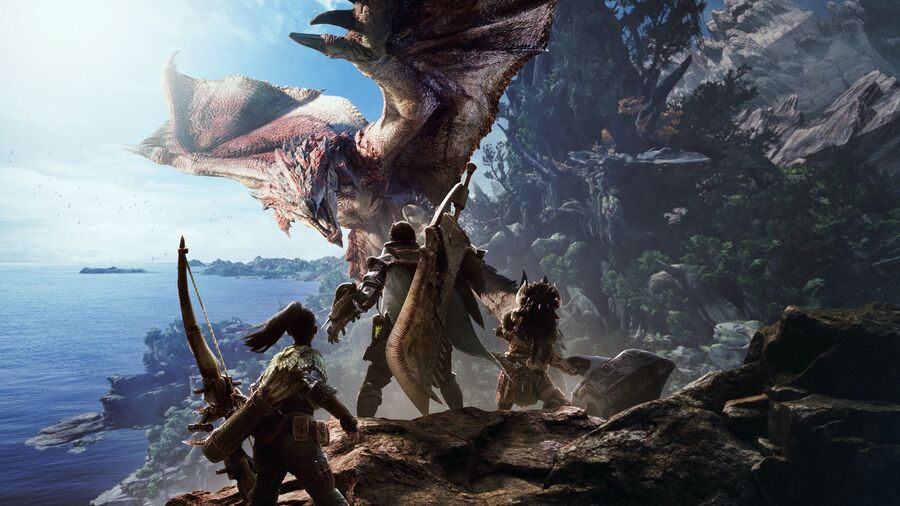 Capcom's best selling game ever continues to be an absolute juggernaut. Monster Hunter World has now shipped and sold over 20 million copies, which is very, very impressive. In August 2020, the Japanese publisher revealed that World had hit 16 million units sold, so the game's managed an additional 4 million sales in just over a year.
In an official statement, Capcom reiterates the importance of digital sales, as well as World's global launch: "In recent years, Capcom's promotion of digital sales has enabled it to realize long-term, global sales for its major titles. With the January 2018 release of Monster Hunter: World in particular, Capcom was able to propel the Monster Hunter series to global-brand status with a series-first worldwide simultaneous launch coupled with international promotional activities, establishing the game as Capcom's best-selling title of all time within a month of its release and being honored with awards the world over."
Monster Hunter World will long be remembered as a superb action RPG, as well as a massive success for Capcom. Simply put, we can't wait to see what's next for the series on PlayStation consoles.
[source capcom.co.jp]