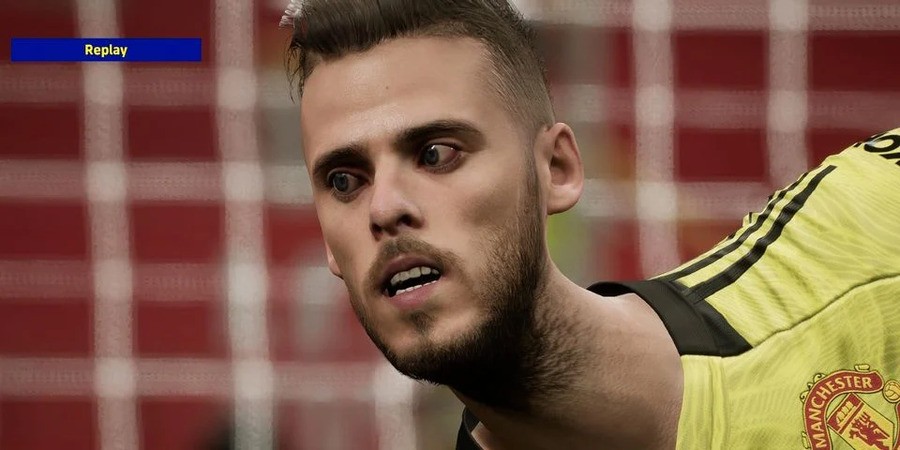 Konami has once again apologised for the disastrous state of eFootball at launch, and has promised an initial fix will release on 28th October to address some of the issues which have been memed online. Since its launch last week, the soccer sim has become the butt of all gaming jokes, with videos of referees embedded in the turf and monstrous expressions from stars like Cristiano Ronaldo.
The Japanese publisher said that v0.9.1 – unsurprisingly, we're not even at v1.00 yet – will "focus on fixing the issues already reported and those you continue to report". We're going to assume the firm is referring to the broken netcode and bugs specifically, and not necessarily the strange gameplay quirks, like the turgid passing system.
The organisation said all along that this initial release of the free-to-play footie foray would effectively be a demo, with a November update expected to add in key features like the series' Ultimate Team alternative. YouTubers did get to play a significantly newer build during behind closed doors demos, which is apparently a lot better than what has been publicly delivered thus far.
Unfortunately for Konami, the damage has already been done and it faces a long road back from this.
[source twitter.com, via eurogamer.net]