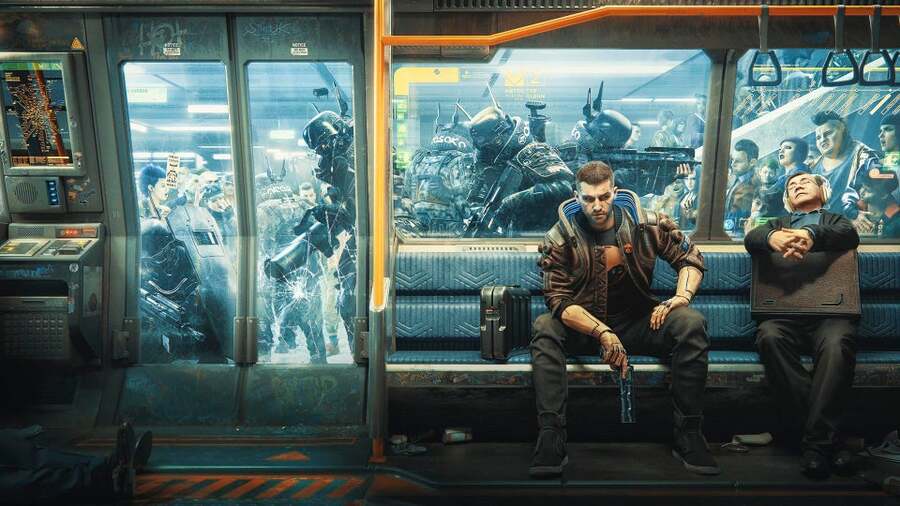 CD Projekt Red has updated its now infamous Cyberpunk 2077 content roadmap. Previously, the graphic listed various free updates and DLC drops for 2021, but the recently altered image now confirms that everything has been pushed into 2022. No surprise whatsoever, considering that it's almost November, and that the next-gen version of the game was officially delayed earlier this month.
As far as we know, those upcoming DLC packs will still be free for all players — as will the aforementioned PlayStation 5 edition of Cyberpunk 2077, if you already own the game on PS4. At this point, though, we're just holding out hope that CD Projekt Red can deliver. If the developer really does fulfil its part of the deal, Cyberpunk could be in a much, much better state by this time next year.
Do you still wish the best for Cyberpunk 2077, or are you long past caring? Dream of a brighter future in the comments section below.
[source cyberpunk.net, via pcgamesn.com]