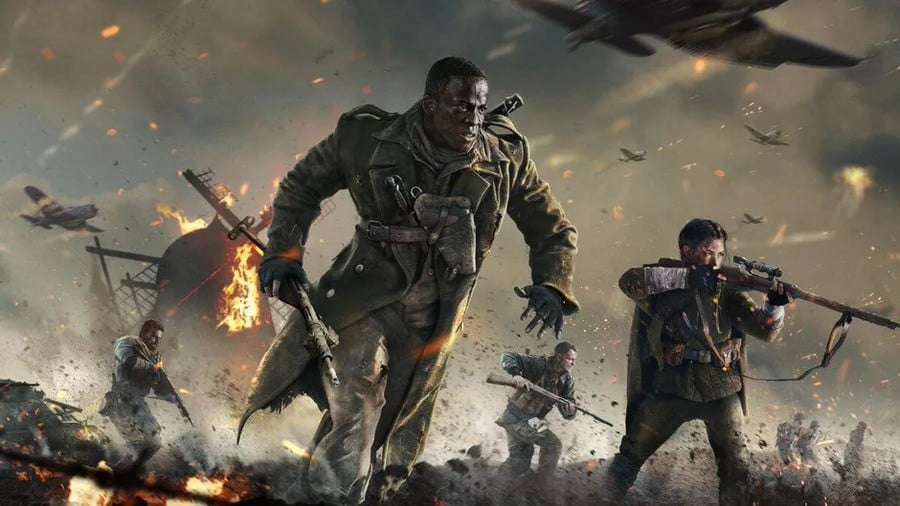 Call of Duty publisher Activision knows. It's seen all of the complaints on social media about the series' absurd hard drive footprint, and surprisingly it's put out a Twitter post acknowledging it. The franchise's official account notes that "Call of Duty: Vanguard's install size at launch will be significantly below previous Call of Duty releases".
It adds: "New on-demand texture streaming tech [is] expected to save up to 30 per cent to 50 per cent plus on next-gen console and PC hard drive disk space."
What's unclear is whether this will apply to the PS4 as well. It does start out the Tweet by stating that there's "good news for hard drives everywhere", so presumably even last-gen consoles will benefit from a considerably smaller file size – it's just the benefits will extend ever further on Sony's new system, which has been a consistent trend of late.
One thing worth pointing out is that this only applies to the launch period for now: there's a good chance that Vanguard's file size will balloon with future updates, as has been the case with previous instalments like Call of Duty: Black Ops Cold War.
[source twitter.com]