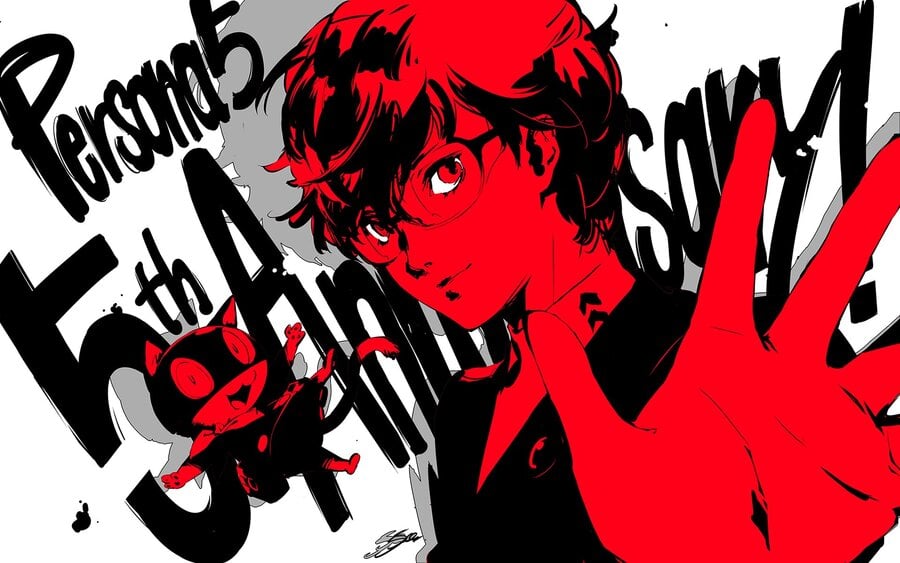 Five years ago today (at the time of writing), on the 15th September 2016, Persona 5 released in Japan for PlayStation 3 and PlayStation 4. We had honestly forgotten that it was a PS3 game!
To celebrate the occasion, Atlus has released some striking new artwork from the series' immensely talented character designer, Shigenori Soejima. You can find it at the top of this article.
It took a bit longer for Persona 5 to make its way West. It finally released outside of Japan around seven months later, on the 4th April 2017.
The wait wasn't easy, but it was worth it. Persona 5 received near universal acclaim from both critics and consumers, and went on to spawn the even better Persona 5 Royal in 2019. We gave both games a 10/10 review score, and regular readers will know how rare that is.
It's also worth noting that Atlus has big Persona-related announcements coming up soon. The first is supposed to be dropping later this month, so keep an eye out.
Have you played Persona 5? Wish Joker and the gang a happy birthday in the comments section below.
[source twitter.com]