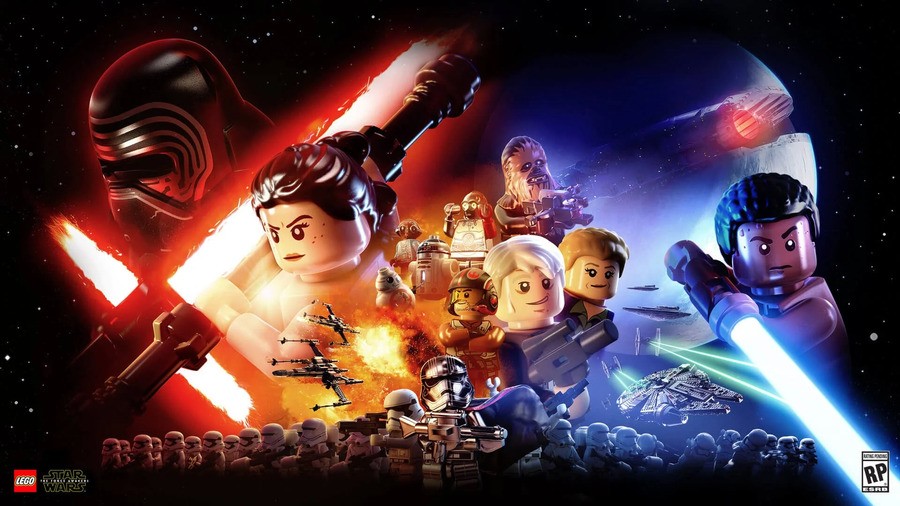 Well, that's Gamescom 2021 done and dusted, then. Wasn't exactly a memorable one from a PlayStation persuasion, was it? Fortunately, the release calendar is about to get heavy. We suspect future WAYP entries from this point on are going to be loaded.
Sammy Barker, Editor
When I'm not bulking out my Madden NFL 22 Ultimate Team, I'm going to be testing out throwback GTA parody Rustler.
Stephen Tailby, Associate Editor
I won't have access to my PS5 the whole weekend, but that doesn't mean I won't get in some time with Sonic Colors: Ultimate. I'm playing it for review right now, and you can of course look forward to my thoughts coming soon.
Liam Croft, Assistant Editor
The two games I'll be playing across this three-day weekend probably couldn't be further apart from one another. First up is the Call of Duty: Vanguard alpha test, and then there's Psychonauts 2.
Jamie O'Neill, Reviewer
The recent LEGO Star Wars: The Skywalker Saga Gamescom 2021 trailer has played a Jedi mind trick, because it's compelled me to replay level packs like the First Order Siege of Takodana, even though I Force grabbed the LEGO Star Wars: The Force Awakens Platinum a long time ago on a PS4 far, far away.
---
That's everything we're playing this weekend, then, but what about the rest of you? Let us know your gaming itinerary in the comments section below.