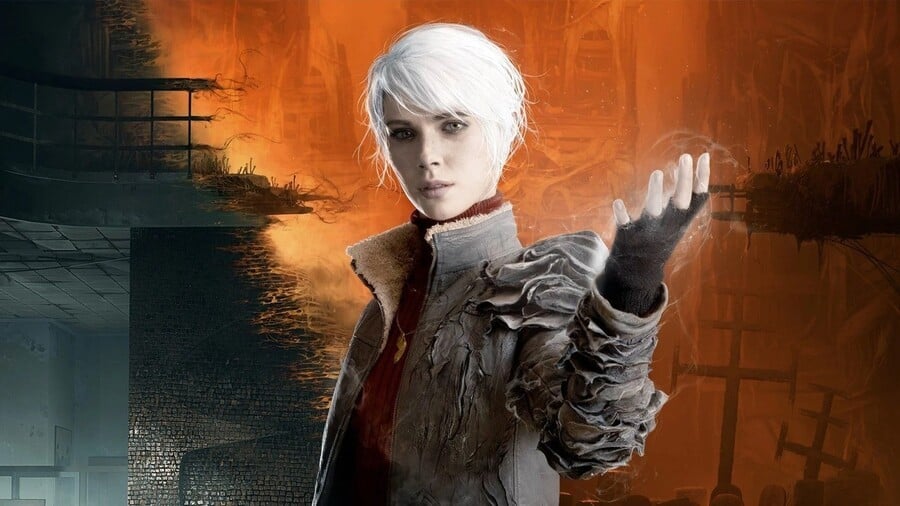 An image floating around social media suggested that former Xbox Series X|S timed exclusive The Medium would be part of September 2021's PS Plus lineup, but Bloober Team has stressed that's not the case. Writing on social media, the Polish developer's Tomasz Gawlikowski said: "The Medium will launch on PS5 on 3rd September, with DualSense support, but it definitely will not be available in PS Plus."
Bloober Team then followed up on its official account: "We confirm that: The Medium on PS5 will not be available in PS Plus." The rumour never really made sense anyway, because September 2021's PS Plus games are not scheduled to be available to download until 7th September, the week after the survival horror's release. Side-scrolling brawler FIST: Forged in Shadow Torch is a much likelier fit from where we're sitting.
There have been plenty of PS Plus leaks this year, but September 2021's lineup remains a secret for now. It's unfortunate that developers like Bloober Team have to come out and clarify these rumours, of course, but the speculation could ultimately have an impact on its bottom line, so it's probably for the best that it swiftly shut this story down.
[source twitter.com]