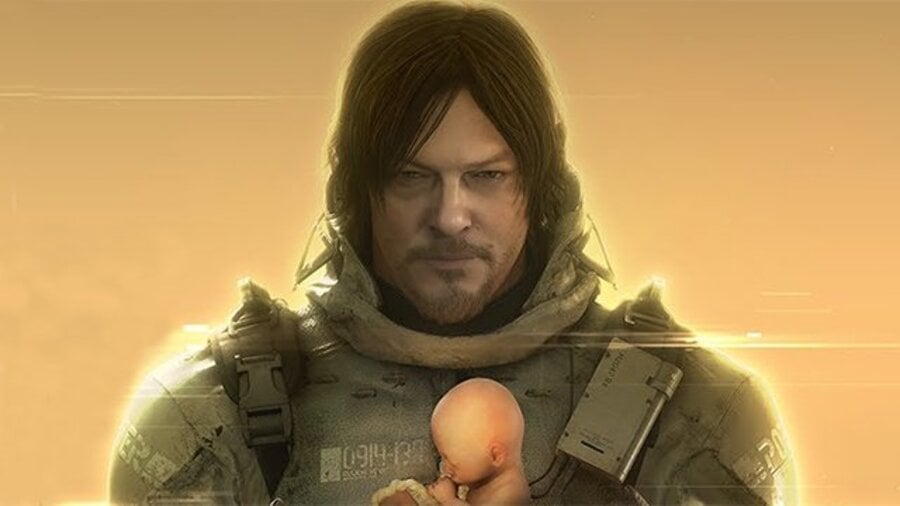 If you already own a PlayStation 4 copy of Death Stranding, it will cost you $10 to upgrade to the PS5 version of Death Stranding Director's Cut. Confirmed on the PlayStation Blog, it's a much simpler process than what Ghost of Tsushima: Director's Cut is doing. Here's the official wording: "If you already own the PS4 version of Death Stranding, you can get the PS5 Death Stranding Director's Cut Digital Deluxe Edition Upgrade for only [$10]." This includes both physical and digital copies of the PS4 version.
If you want to buy Death Stranding Director's Cut on its own, it'll cost you £44.99/$49.99. The PlayStation Blog also shares all of the PS5 enhancements you can expect:
Experience environment effects with the DualSense wireless controller's haptic feedback.
Get closer to the world of Death Stranding with bespoke adaptive trigger resistance.
Hear sound effects come to life in 3D Audio (requires compatible headphones).
Get into the action quickly with the PS5 console's ultra-fast SSD and near-instant load times.
Choose from two picture modes – Performance Mode with upscaled 4K and up to 60FPS or Fidelity Mode in native 4K – both with ultra-wide and HDR support
That's alongside the new story missions, mini-games, and other pieces of bonus content. Seems like a pretty fair cost considering what you're getting, right? Let us know if you'll upgrade in the comments below.
[source blog.playstation.com]