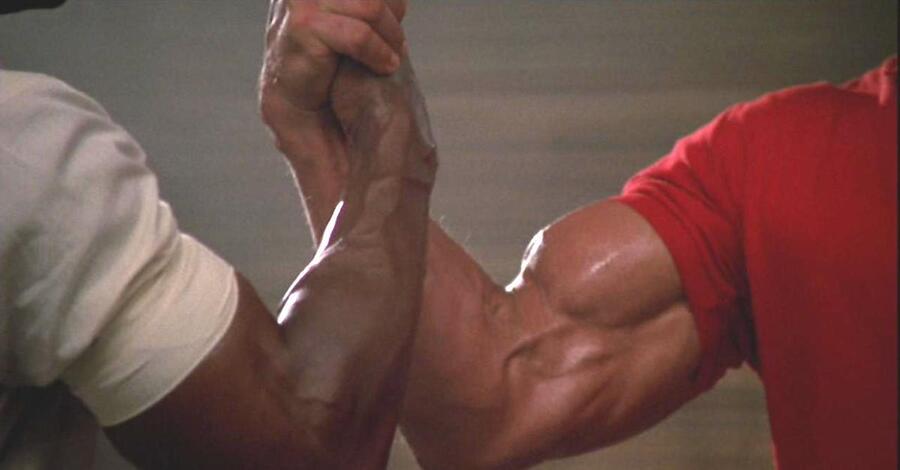 In a show of corporate camaraderie, PlayStation executives like Hermen Hulst have congratulated Xbox for its E3 2021 showcase. Microsoft suit Phil Spencer is a big fan of social media, recently sending congratulatory messages to Insomniac Games for the stellar Ratchet & Clank: Rift Apart reviews. And while we've seen Sony return the favour of the years, it's been much less frequent with its backslaps.
Here's what PlayStation Studios boss Hermen Hulst had to say:
And indie games boss Shuhei Yoshida added the following:
We'd recommend not clicking through to Twitter and reading the replies because they're pretty poisonous all around. As we wrote in a reaction piece earlier today, it'll be interesting to see how Sony responds to the impossibly generous value proposition of Game Pass, which is the thorn in PS5's side.
[source twitter.com, via twitter.com]